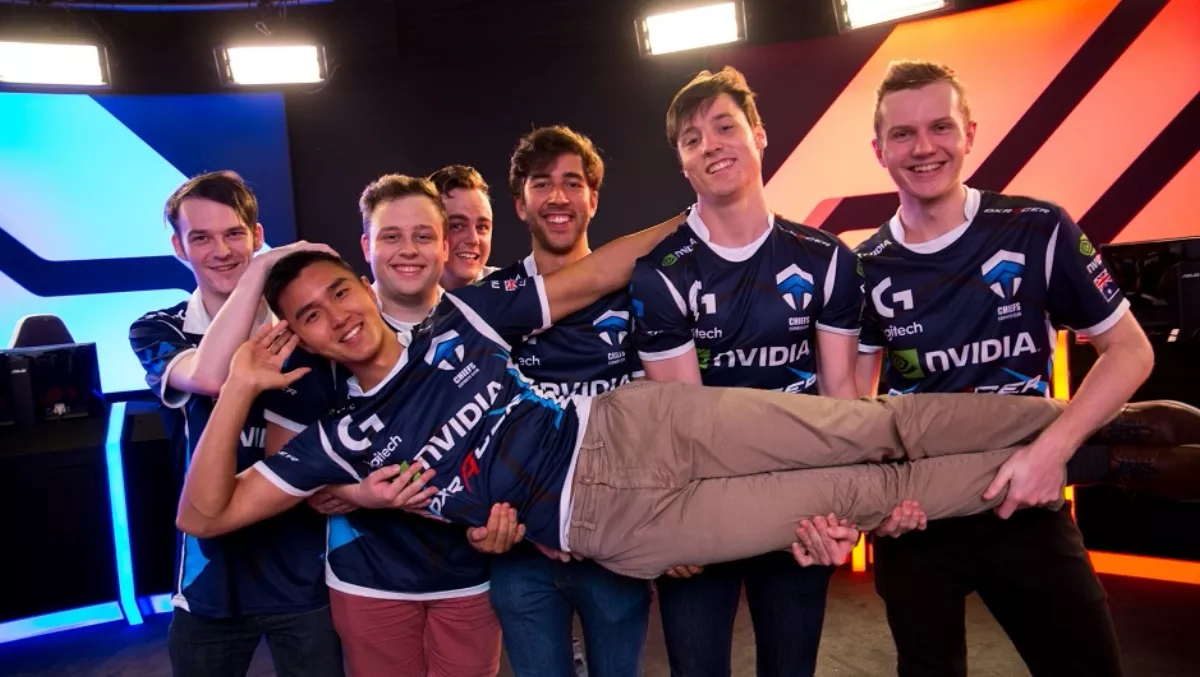 Oceania League of Legends winners crowned
By Damian Seeto,
Thu 7 Apr 2016
FYI, this story is more than a year old
Oceania has now found its League of Legends winners. The Chiefs outlasted everyone in Oceania and will now head overseas for more competition. The Chiefs were crowned the crowned the League of Legends Oceanic Pro League (OPL) Split 1 Champions in an intense five game series with Legacy. The two teams faced each last year, but this year's event was even closer. "I had to go hard and close that game 5 quick since I have an exam in 10 hours," said law student Derek "Raydere" Trang from the Chiefs on Twitter straight after the game.
"It's was real struggle for us this split but we managed to claw our way back to the top. We now look to improve on our wildcard performance from last year," said Bryce "EGym" Paule, Chiefs Support. The Chiefs are now heading to Mexico City for the International Wild Card Invitational (IWCI) from April 17-24. They will represent the Oceania region to face off against the likes of Turkey, CIS, Japan, SEA, Brazil and Latin America.