Left 4 Dead 2, which will feature a cameo from the first game's survivors. Gaming." > Left 4 Dead 2, which will feature a cameo from the first game's survivors." /> Left 4 Dead 2, which will feature a cameo from the first game's survivors." >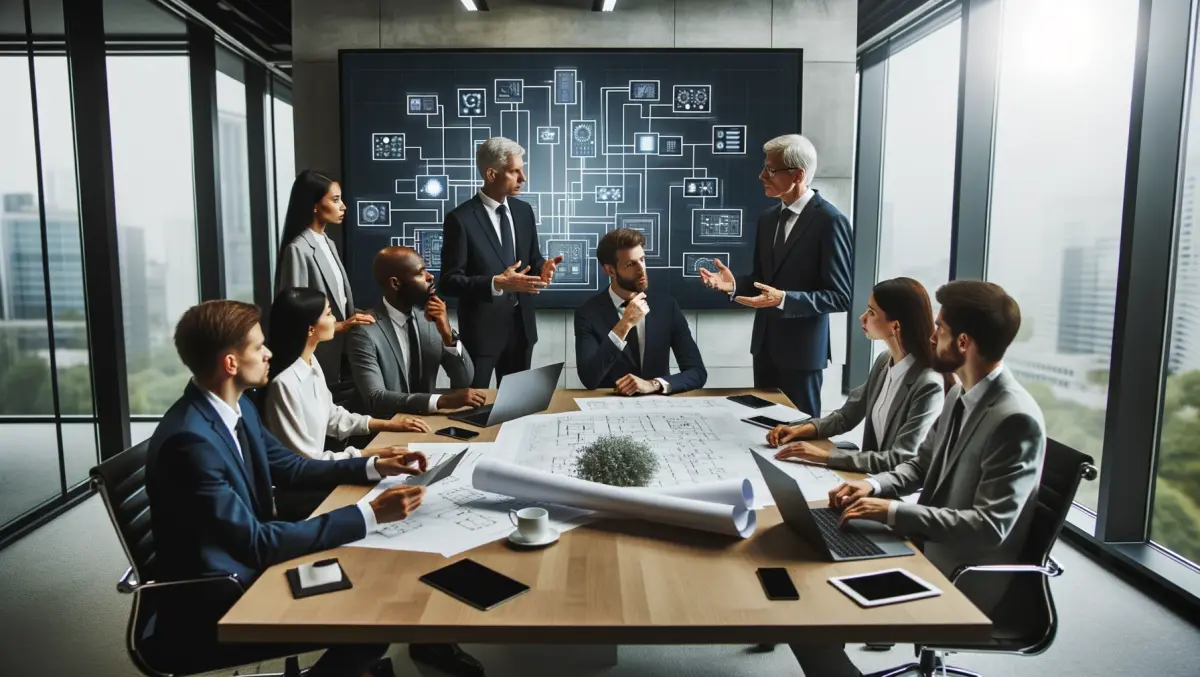 Old cast returns in new L4D2 DLC
Valve has announced the first details of add-on content for Left 4 Dead 2, which will feature a cameo from the first game's survivors.
Entitled The Passing, this episode will see the cast of the first game reunite and meet up with the central protagonists of the second game. The story is set after the events of Dead Center, the first campaign of Left 4 Dead 2.
The content will also include new arenas for Survival, Versus and Scavenge mode and introduce a new co-operative challenge mode. Also included are new weapons and a new "uncommon common" zombie class.
The downloadable content is currently in development and is expected to arrive in early 2010. It will be available exclusively on the Xbox 360 and PC.