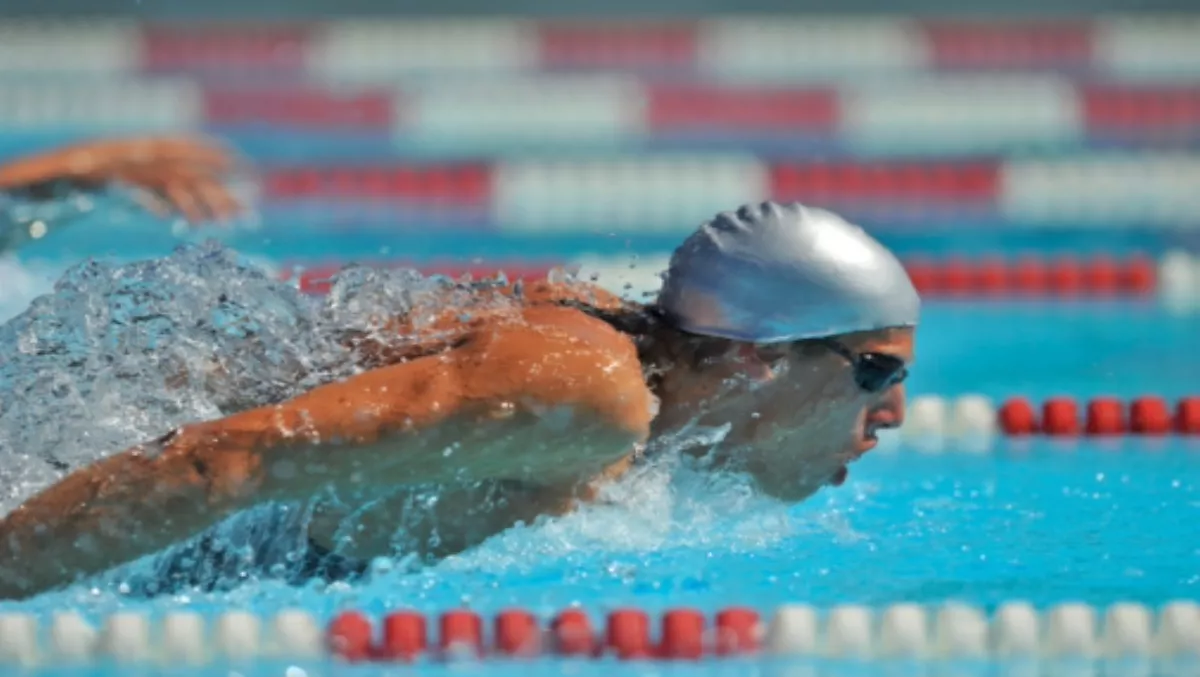 Olympics used as bait for online attacks
Tue 14 Aug 2012
FYI, this story is more than a year old
The Olympic Games was used as a means for crime as hackers preyed upon unsuspecting athletics fans.
Symantec Intelligence Report says attackers were using Olympic themed hashtags on Twitter to spread malicious code, bundling threats with popular Olympic-themed Android apps, and creating spam and phishing scams that pretend to be contests sponsored by credit card companies.
There was also instances of spammers attempting to trick users into downloading malware, including a link to a website mimicking YouTube. The video hints at a doping scandal but instead of playing the video the website tells the user to install a new version of Flash Player.
If the user clicks 'OK' they will infect the computer with a Trojan, which contains a large list of malicious domains, attempting to download further malware, thus opening the computer to a variety of threats.
Similar sporting-themed attacks took place during the 2008 Olympics in Beijing and during the 2010 FIFA World Cup in South Africa but Symantec says the social engineering employed in many of these attacks may be unfamiliar to a new audience.
July 2012 Symantec Intelligence Report highlights:
• Spam – 67.6% (an increase of 0.8% points since June)• Phishing – One in 475.3 emails identified as phishing (a decrease of 0.003% points since June)• Malware – One in 340.9 emails contained malware (a decrease of 0.023% points since June)• Malicious websites – 2,189 websites blocked per day (an increase of 4.0% since June)
To read the July 2012 Symantec Intelligence Report click here
Were you aware of any Olympic-related attacks during the Games? Tell us your thoughts below.