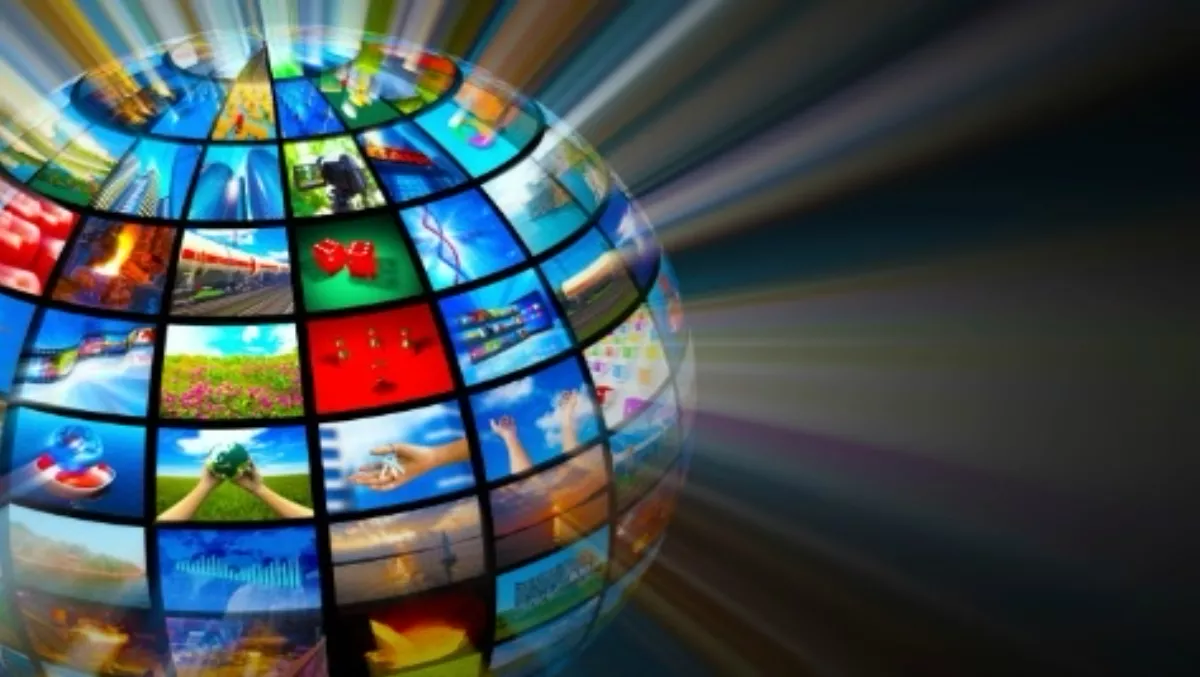 One down... First ISP bows to geo-block pressure
By Heather Wright,
07 Apr 2015
FYI, this story is more than a year old
Unlimited Internet has become the first New Zealand ISP to bow to pressure from established broadcasters over services providing access to international geo-blocked TV and movie services.
The Auckland-based ISP today pulled its TV VPN Service after receiving a warning letter from Buddle Findlay, representatives of Sky, TVNZ, Lightbox and Mediaworks.
The letter, received by a number of ISPs including Slingshot and Orcon in the past week, advises that Unlimited Internet's TV VPN service is considered 'unlawful whereby its conduct amounts to an infringement of the Copyright Act 1994'.
Ben Simpson, Unlimited Internet director, says while he's not entirely convinced that Unlimited Internet's TV VPN offering breached any laws the company has decided to pull the service until a legal precedent is set.
"Geo-unblocking services are a direct result of consumer demand for access to content that is not made available to the New Zealand market," Simpson says.
"Services such as Unblockus and UnoTelly are a similar service that already have many New Zealand customers.
"To be on the safe side, we have taken legal advice on this matter and I have made a firm call that we will sit on the sideline until a legal precedent has been set," Simpson adds.
The TV VPN service was disconnected at midday today and Simpson says the company is contacting customers about the changes.
He says the company will continue to focus on being 'the cheapest internet provider in the country, instead of involving ourselves in any potential legal action'.
Lightbox, MediaWorks, Sky and TVNZ announced late last week that they were taking action against internet and technology companies who sell and promote services that enable access to international geo-blocked TV and movie services.
The four competitors sent requests to a number of companies to cease operation of Global Mode and other similar services, saying they believe 'companies who set out to profit by marketing and providing access to content they haven't paid for are operating outside the law and in breach of copyright'.