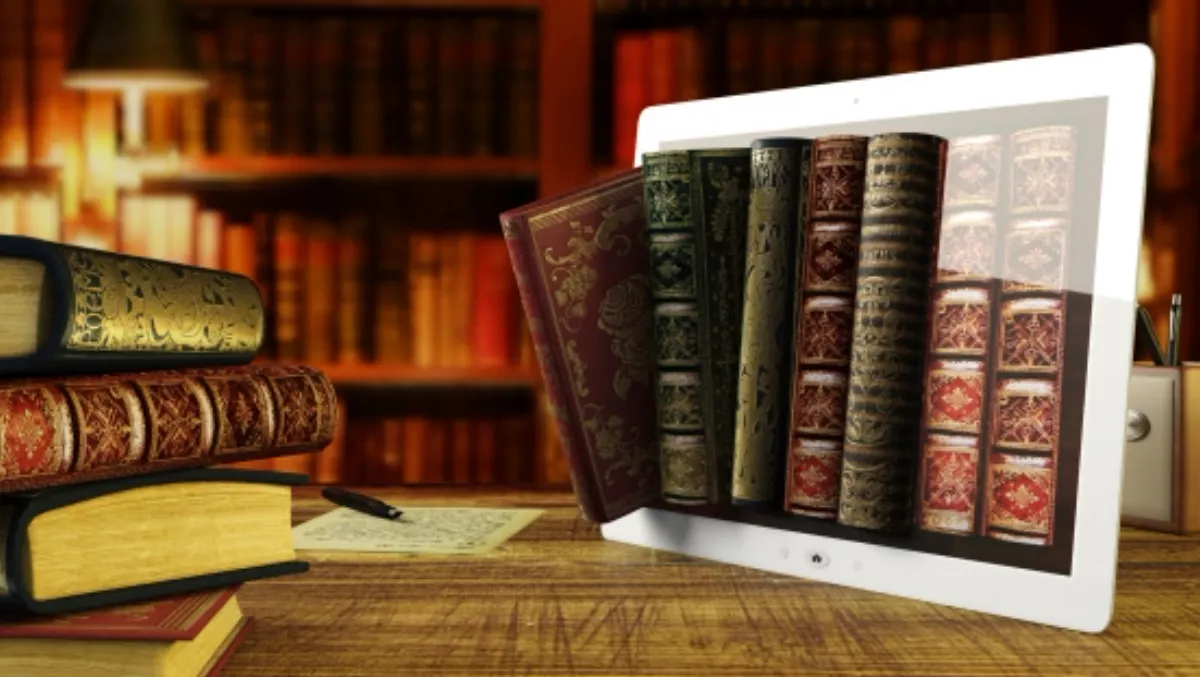 Online club for NZ bookworms
Tue 4 Mar 2014
FYI, this story is more than a year old
Local bibliophiles now have the opportunity to join a community of fellow readers with the launch of NZBooklovers.co.nz.
The website is devoted to New Zealand and international literature, and provides book reviews, author interviews, news, articles, and competitions.
JJ McConnachie and Emma Codd developed NZBooklovers.co.nz, which was funded with the help of a successful Pledge Me campaign.
"There has been a great need, for some time now, for a website dedicated to book lovers in New Zealand," Codd says.
"There are plenty of book blogs, and numerous book retail sites, but no website providing a comprehensive overview of the world of literature."
Codd and McConnachie, a website content manager, are working with their team to create a website where New Zealanders can find everything they need to know about reading and literature from a local and international perspective.
Both Codd and McConnachie come from a writing background and are regular book reviewers.
"Everyone involved in NZ Booklovers has one thing in common: we are passionate about reading and literature," Codd says.
"This website is our way of sharing that passion with the world, providing some literary inspiration and an online book hub for all New Zealanders."