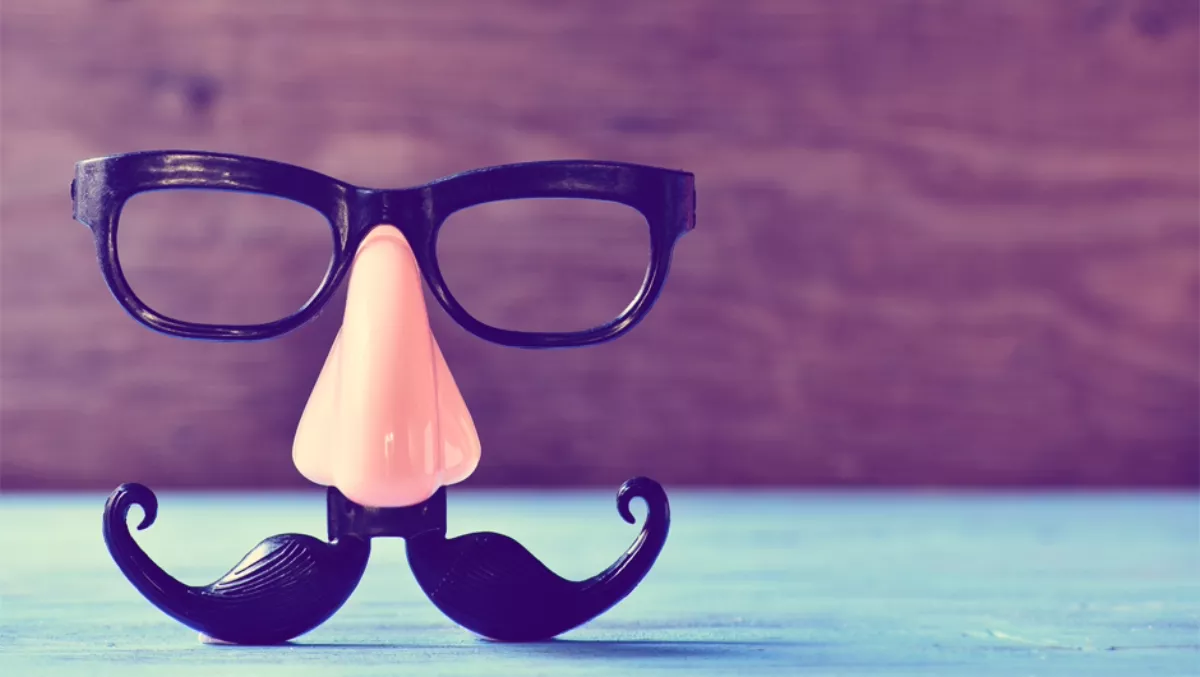 Online competition turns class-clowns into comedy writers
FYI, this story is more than a year old
Comedy writing is not something we remember being a part of NCEA or School Cert, but online NCEA tutorial site Learn Coach has found it's a great way to engage students.
In May Learn Coach launched the NCEA Comedy Writing Competition and the site has received a surprising amount of entries.
Netting over 400 submissions in just four weeks, and with numbers growing daily, the competition hopes to engage those students who may have been labelled the class-clown.
Learn Coach CEO Dave Cameron says the competition has a positive ulterior motive, as getting students to practise quippy, short writing is an important skill when entering the workforce.
"The modern world demands engaging, insightful and concise writing. And short-form comedy is one of the most powerful ways to communicate.
The competition was organised by comedy writer Dean Watson, who says it's an opportunity for kids who often get chastised for their silliness.
"Good comedy writers often get told off for being silly at school. But the world loves good comedy. So, instead, we wanted to pay students $50 and share their work with thousands of others.
Watson works on TV shows like 7 Days, writing comedy and says even beyond the communication skills there are very real opportunities in writing for comedy.
"We want to encourage students to develop their skills, not shy away from them.
In true clever class-comedian style one of the first winners, Theo, describes the experience as, "the best $50 I've ever made.
Examples of winning one-liners from students around New Zealand:
Primary School: Miss 3 months of school to go on holiday - doesn't fall behind
High School: Miss one period of calculus - fails entire year
Achieved: Can sneeze in an exam at a relevant time
Merit: Can sneeze with perceptive timing
Excellence: Can sneeze while pondering the origin of a sneeze
than this haiku
ugh ugh ugh ugh ugh
A healthy amount of sardonicism toward the curriculum can be fun, and beneficial. Here's hoping these first winners find a passion for writing and communication that could very well turn into a career.
If you have any budding comedians or comic writers in your class, point them at this link and they could be in to score some cash. Or at least score some laughs.