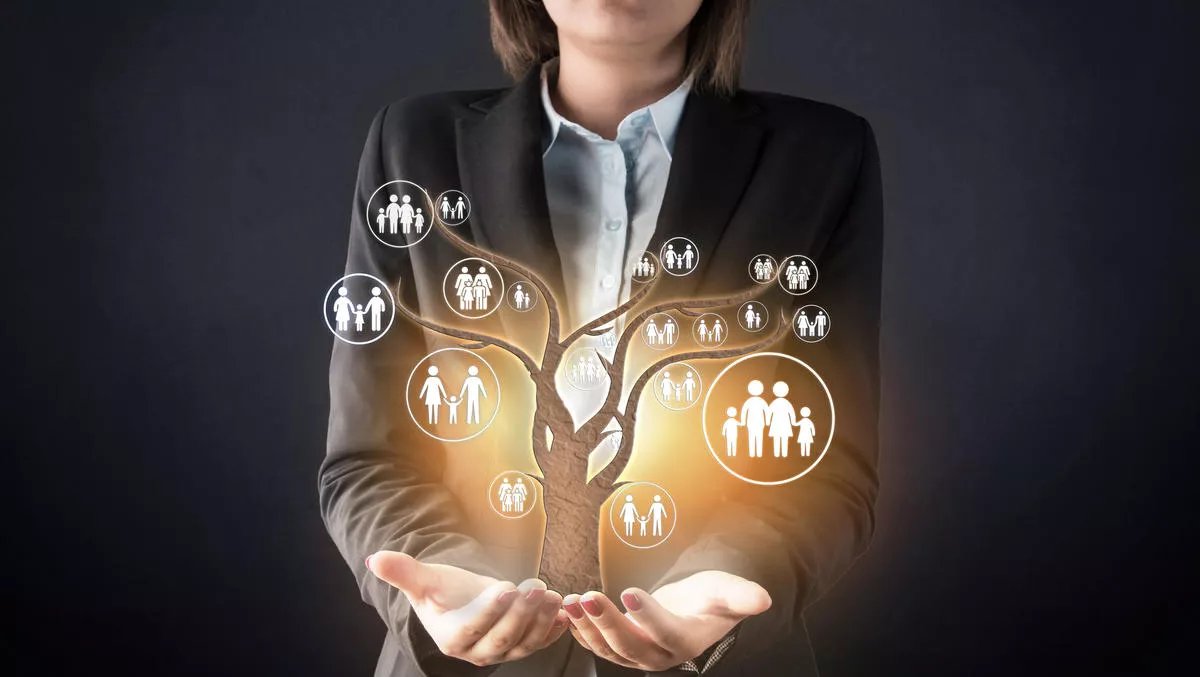 Online link for govt services
Fri 11 Dec 2009
FYI, this story is more than a year old
A new identity verification service (IVS) has been launched allowing people to access more government services online.The igovt ID lets customers order certificates or printouts of recent birth, death, marriage and civil union records online, avoiding the hassle of having to prove their identity in person for every transaction."This is another significant step towards online access to a range of government services," said Internal Affairs Minister Nathan Guy.
"It will assist people researching their family history and much more.
"Once customers have registered in person with the Department, this is a secure and convenient way of proving who you are over the Internet."
In order to register for IVS, you have to turn up in person with proof of identity at one of the mobile office sessions currently being set up.