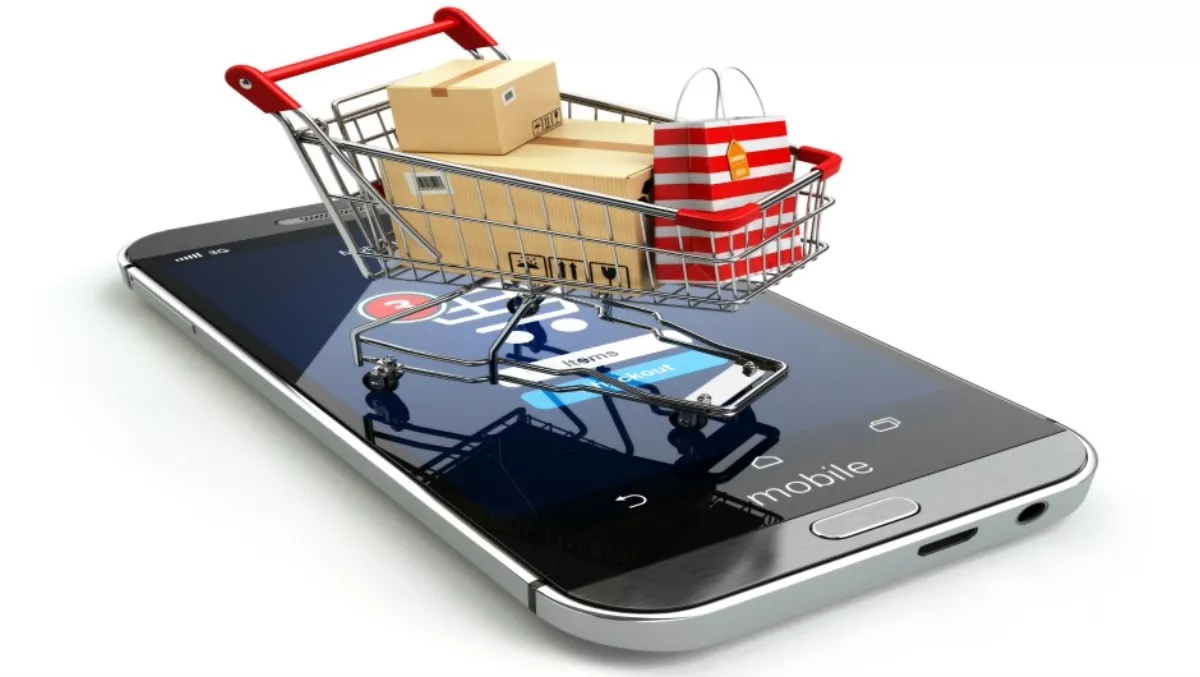 Online shopping? Four tips for staying secure
FYI, this story is more than a year old
Did you remember Mother's Day is THIS weekend? That time when we all pay tribute to that incredible person who has tolerated us for all these years?
It's also that time when mothers around the country are showered with largely useless gifts like bath salts, cheap fragrance packages or poorly-sized dressing gowns.
If you have forgotten, then best get on the net and find something immediately (preferably not one of the aforementioned items above though).
According to ESET's Senior Research Fellow, Nick FitzGerald, every year they see a spike in online sales in the days leading up to Mother's day.
"Unfortunately, this increase in online traffic makes consumers easy targets for cybercriminals looking to deploy scams," says FitzGerald.
"People need to stay extra vigilant and pay attention to the warning signs."
In mind of this, ESET has provided some tips to help ensure that you're safe when purchasing products online - regardless of whether they're for you or your mum.
ESET's tips:
Stick with familiar faces: Where possible, opt for respected and trustworthy brands that offer a secure shopping environment and can help you solve possible issues.
Insist on secure transactions: Don't let your guard down even when you see a well-known brand as scammers can create fake websites that look almost identical to their original counterparts.
To avoid these, keep a watchful eye on the URL. Also, ensure the website is using SSL, which encrypts the exchange of your information, like your credit card details. Scammers are able to set up fake sites using SSL, so its use is no indication of the validity of a site, but this is especially important if you are using open Wi-Fi hotspots or other Wi-Fi connections you cannot be sure are properly secured. There are several ways you can check this:
"https" should be in front of the web address
A lock or key symbol in the browser window is an indicator of a website using SSL
Use credit cards or other secure payment services: Making a purchase online is safer with a credit card or secure online payment service, as this doesn't involve any of the money you keep in your check or savings account. It's also easier to get your money back following scams.
Use a safe connection: Not every internet connection is secure enough to be used for online payments. Public Wi-Fi is therefore not necessarily the best option for online shopping. A safer alternative is accessing e-shops via a personal data plan.
So there you are, stay safe this Mother's Day everyone, and if you have left it a little too late then never fear, a home cooked breakfast (even a poorly made one) should suffice - after all, it's the thought that counts.
Related stories
Top stories