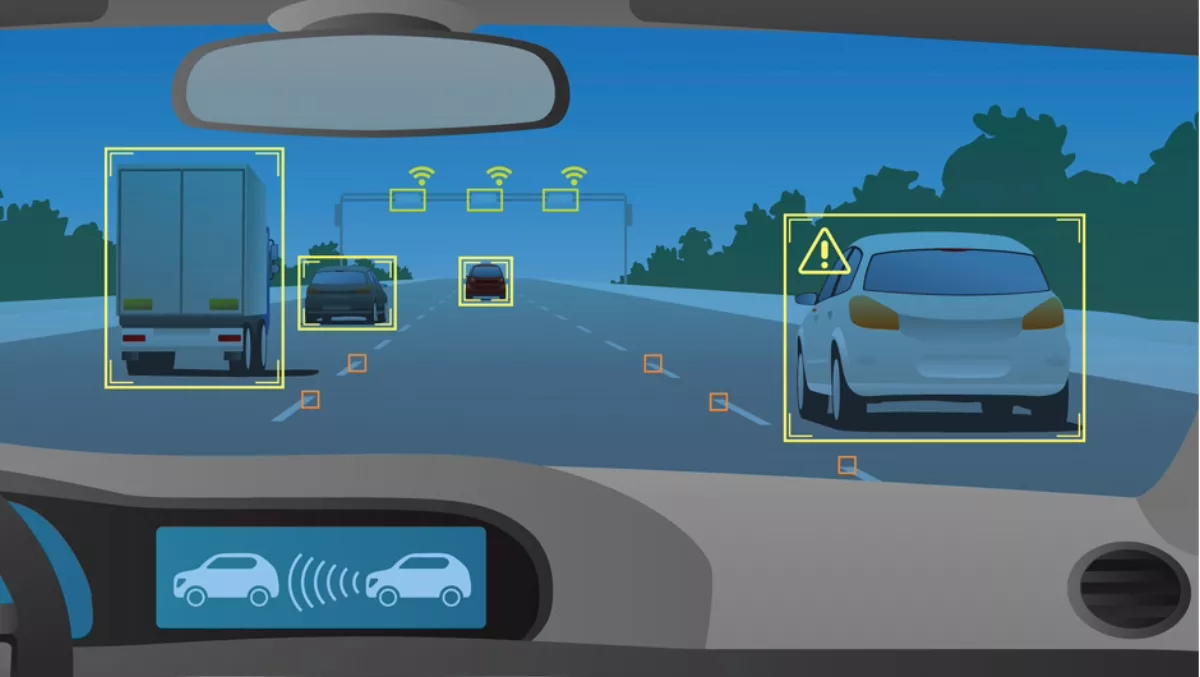 Online training could make New Zealand roads safer
By Matthew Bain,
Mon 29 May 2017
FYI, this story is more than a year old
A partnership between a tertiary institution and an online driver training programme could help reduce the number of crashes on New Zealand roads. The University of Waikato (UoW) and eDrive solutions have paired up to encourage safer driving. The two hope to collaborate and research how interactive driving programmes can lower New Zealand road incident numbers. These types of interactive online programmes are backed up by scientific findings, showing a proven reduce in participant driver's crash risk. UoW director of traffic and road safety research Robert Isler has spent more than 30 years studying safe driver training. His research has shown how video-based simulations are an effective way to train drivers. UoW Senior Deputy Vice-Chancellor Alister Jones says the partnership is a way for the university to show their dedication to traffic and road safety research. "We have an international reputation in this area, and it makes good sense to work with others to build on the research we've been doing for a number of years. This research influences road safety policy and road safety; it's research that makes a big difference." COO of Fleetcoach, creators of eDrive, Craig Cockerton says they hope to improve the quality of their training through the research partnership. "We are excited to have entered a partnership with the University of Waikato. Research underpins this relationship, and provides the foundation on which the Fleetcoach online driver training was built." As of April 2017 there had already been 124 fatalities on New Zealand roads, eight more than this time last year. This type of intensive online driver training could hopefully to reduce these statistics.