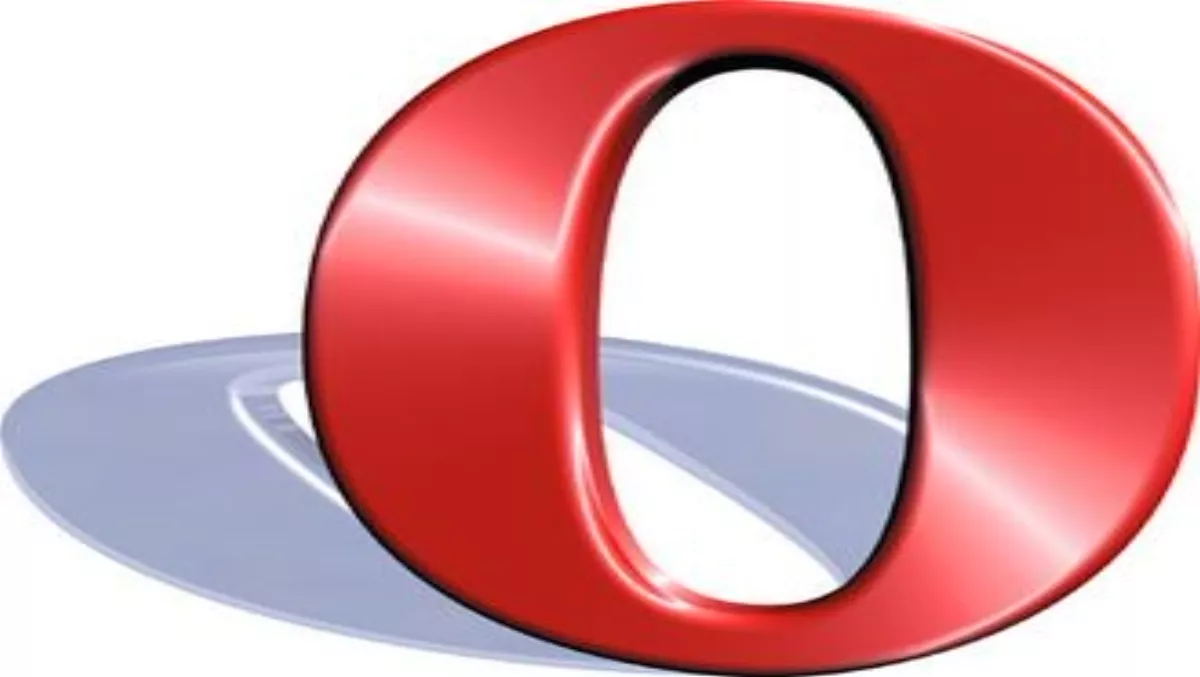 Opera: 'because Justin Bieber doesn't use it'
07 Dec 2011
FYI, this story is more than a year old
With Opera 12 still in beta, the Norwegian browser maker has released version 11.60 to bridge the gap, promising improved speed and memory usage, and offering 10 reasons to switch before Christmas.
A release from the company says almost 50% of the world's population has never tried a new browser (we're not sure if this counts the people who've never even used a computer), opting instead to stick with the default browser that came with their computer.
Jan Standal, VP of desktop products at Opera, says people spend more time working with their browser than their car, so it makes sense to shop around.
"It's better to give than to receive, so why not give that special someone a new browser?" Standal says.
In addition to the performance improvements, Opera has redesigned its email client and added the ability to 'star' favourite sites.
The browser space is not an easy one to break into; recent figures from StatCounter show Opera's usage at a slim 1.8%, well below Internet Explorer, Chrome, Firefox and Safari.
Opera seems determined to try, though, offering these 10 off-the-wall reasons 'to move away from the boring browser that came with your computer':
1. You clean everything to prepare for the holiday, why not your computer?
2. No assembly required; it's all in the download package.
3. It is free, a deal year-round, rather than a Black Friday doorbuster.
4. Unlike socks, this fits everyone.
5. We tried not to say it, so we misspelled it: IT'S FSAT.
6. Justin Bieber doesn't use it.
7. It's supported by science since version 10 (at least).
8. Your kids won't wake you up at the crack of dawn Christmas morning, they'll be too busy with the browser.
9. See #6.
10. Your current browser is so fat it can't slide down the chimney.
Will you be checking out Opera 11.60? Post your comments below.