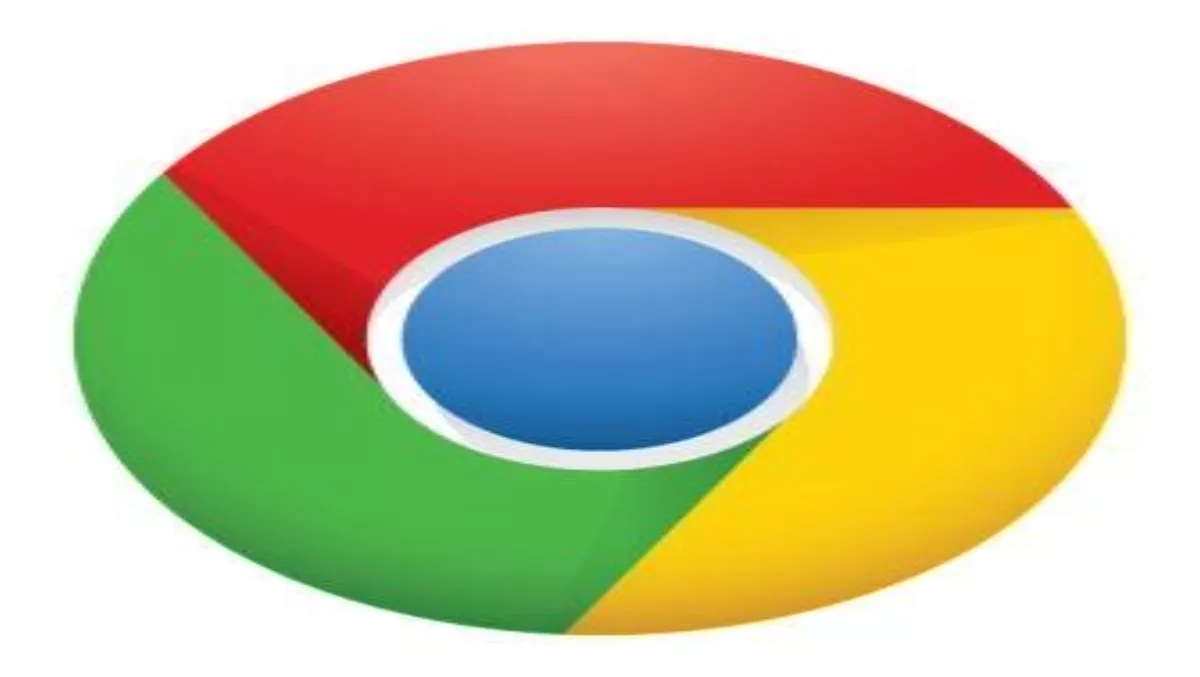 Chrome overtakes Firefox, eyes up IE
02 Dec 2011
FYI, this story is more than a year old
Google's Chrome has overtaken Mozilla's Firefox as the world's second most popular web browser, but Microsoft's Internet Explorer still has a healthy lead.
According to figures from StatCounter, Chrome now has 25.69% of the worldwide market, compared to Firefox's 25.23%. Internet Explorer (in all its forms) holds 40.63%, while Safari is steady on 5.92%.
Aodhan Cullen, CEO of StatCounter, says in a statement that the stats measure actual usage, not just downloads.
"While Chrome has been highly effective in ensuring downloads," Cullen says, "our stats show that people are actually using it to access the web also.
"We can look forward to a fascinating battle between Microsoft and Google as the pace of growth of Chrome suggests that it will become a real rival to Internet Explorer globally."
Firefox was always going to struggle to hold pace against the brand power of Chrome, and despite its revamped release schedule seems doomed to fade into obscurity.
Do you think Firefox can come back, or are the big players too strong? Post your comments below.