01 Aug 2014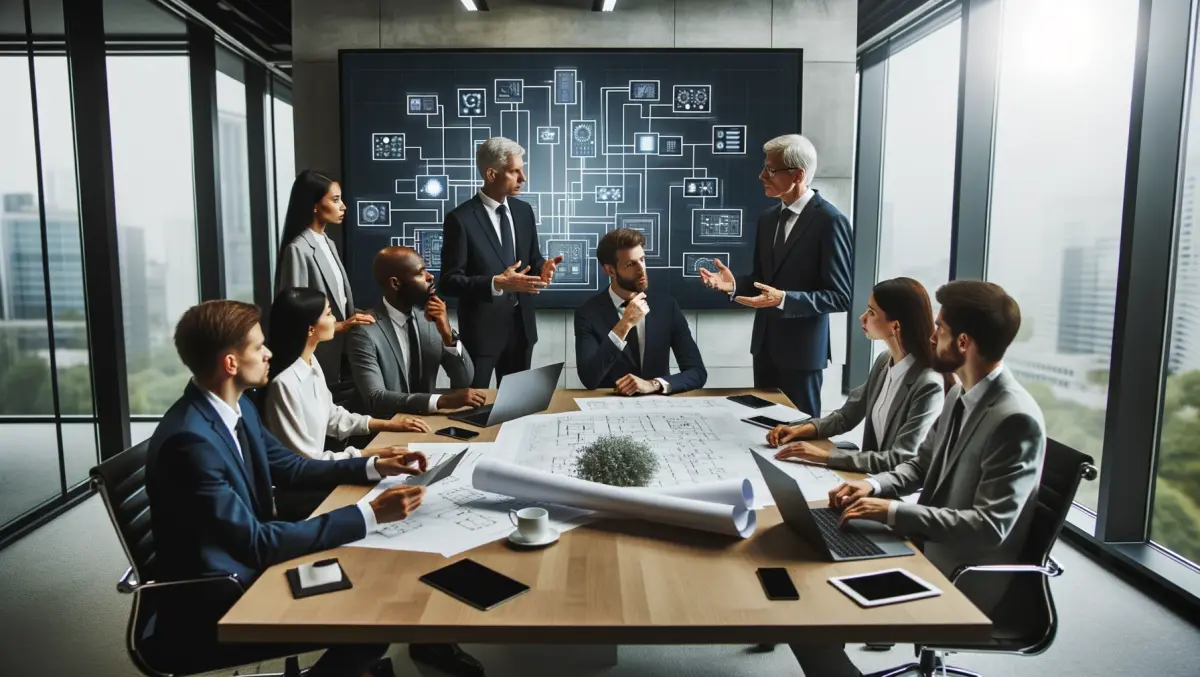 Over 4 million gamers participated in Destiny beta
By Damian Seeto
Activision and Bungie have announced that over 4 million people participated in last month's Destiny beta.
To be exact, 4,638,937 unique players had participated in the Destiny beta that occurred last month. It is the largest beta ever for this console generation by a huge margin.
The Destiny beta first happened for PS3 and PS4 gamers on July 18th. Only those that pre-ordered the game had access to the beta. Later on, Xbox One and Xbox 360 players joined in.
"This is the biggest beta of this console generation by a wide margin and the largest console beta ever for a new video game IP to date," said Eric Hirshberg, CEO of Activision Publishing. "Hosting a beta at this scale is an incredible feat, so we're thrilled to see the phenomenal response. But the beta is just a taste of what's to come. We're counting down the days to our launch day, September 9th."
The most players came when the Destiny beta was made publicly to all players. Even if you didn't pre-order the game, you could still sample the game and some of its features.
Destiny is set to be one of 2014's biggest video game releases. It might also be this year's best seller judging by the amount of hype surrounding its release.