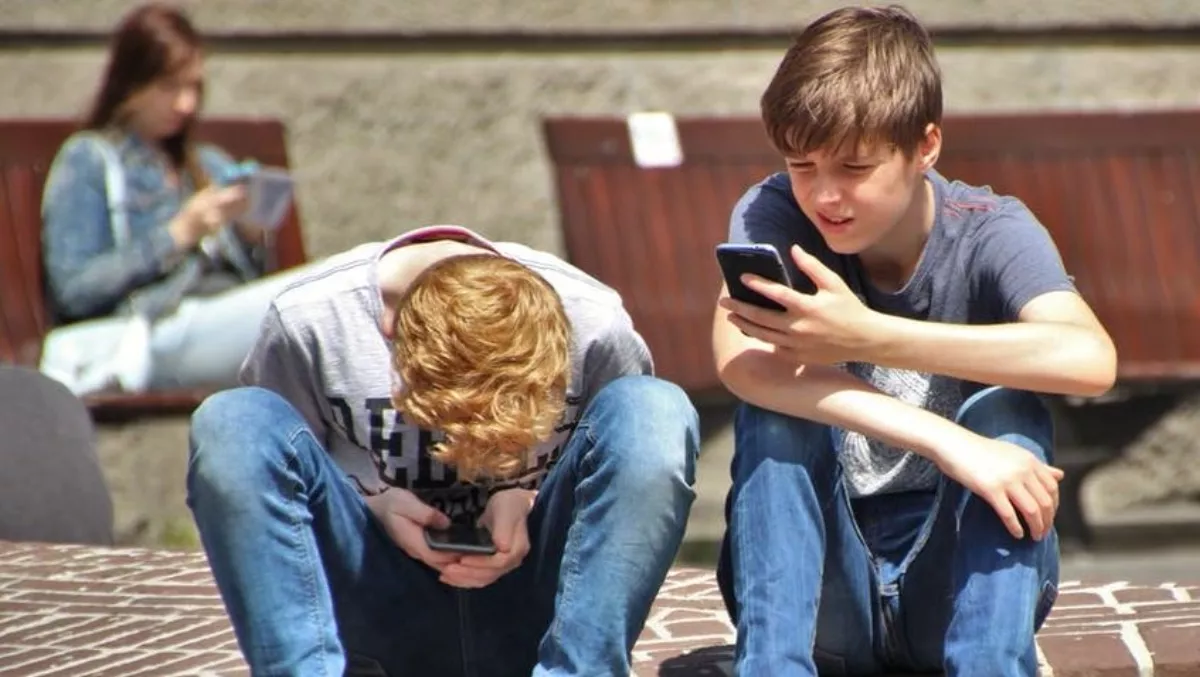 Parents beware! Malware may be hitchhiking on game apps
By Jacques-Pierre (JP) Dumas,
Wed 17 Jan 2018
FYI, this story is more than a year old
In the past, cyber-criminals have targeted businesses, hospitals, and governments; today, we've seen them begin to focus on games and apps intended for children.
Check Point researchers have revealed a new and nasty malicious code on Google Play Store that hides itself inside roughly 60 game apps, several of which are intended for children.
According to Google Play's data, the apps have been downloaded between 3 million and 7 million times.
Once the malicious app is installed on the device, it waits for a boot to occur or for a user to unlock their screen in order to initiate the attack.
Dubbed 'AdultSwine', these malicious apps wreak havoc in three possible ways:
Displaying ads from the web that are often highly inappropriate and pornographic.
Attempting to trick users into installing fake 'security apps'.
Inducing users to register for premium services at the user's expense.
The attacker then selects which of the above three actions to take and then displays it on the device owner's screen.
In addition, the malicious code can be used to open the door for other attacks such as user credential theft.
The most shocking element of this malicious app is its ability to cause pornographic ads to appear without warning on the screen over the legitimate game app being displayed.
Upon being advised of Check Point's research findings, Google collaborated with Check Point Research, took prompt action to remove affected apps from Play, disabled the developers' accounts, and will continue to show strong warnings to any users that still have the apps installed.
The scareware "virus removal solution" was suspended from Google Play for using inappropriate marketing tactics to drive installs.
Apps infected with the nasty 'AdultSwine' malicious code are able to cause emotional and financial distress.
Due to the pervasive use of mobile apps, 'AdultSwine' and other similar malicious apps will likely be continually repeated and imitated by hackers.
Users should be extra vigilant when installing apps, particularly those intended for use by children.
We advise parents to verify that apps used by their children are categorised as "Designed for Families" on Google Play.