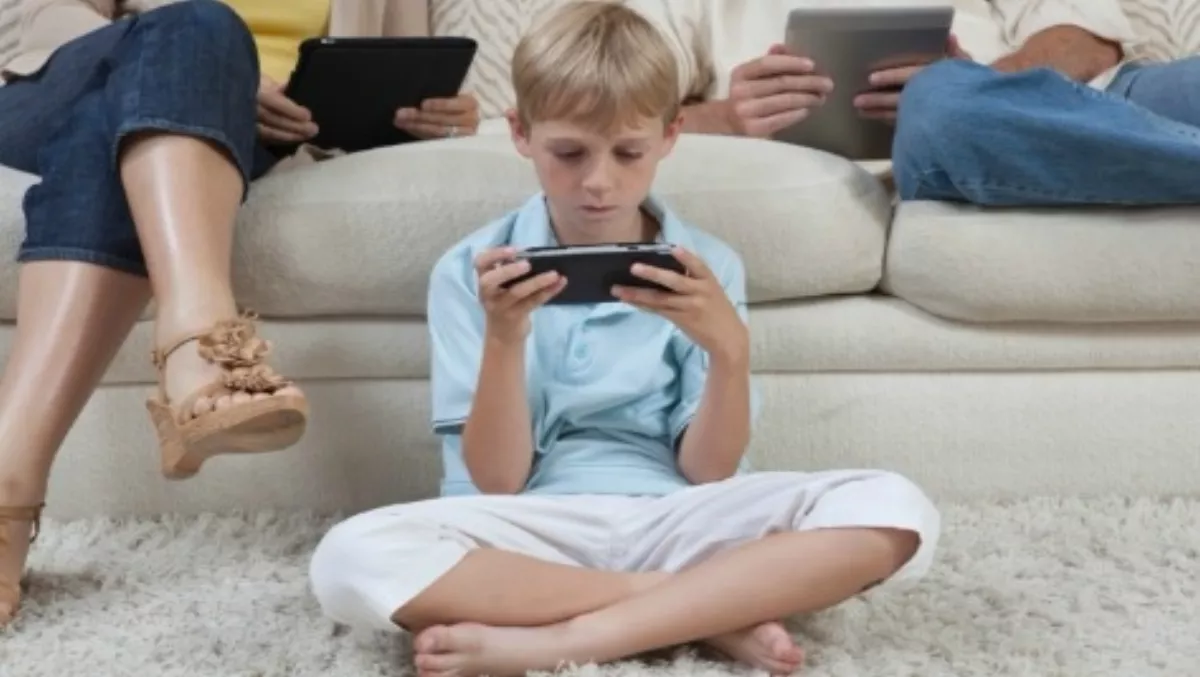 Parents concern for children and tech grows
By Catherine Knowles,
Tue 10 Nov 2015
FYI, this story is more than a year old
In the age of technology parents have more demands on them than ever before, and a new study by Qualtrics shows the biggest concerns are texting, sexting and cyberbullying.
The study analyses how parents view technology in their children's lives and what they are doing to address the risks that come with the use of it, specifically with smartphones.
The study, which polled 1,039 parents of children ranging from 8 to 17 years old, revealed parents are most concerned with children using dating apps, though 30% of parents say it's likely children are using them.
In addition, 38% of parents believe children are sexting, with the parents of sons being twice as likely as parents of daughters to believe their child is sexting.
"As technology becomes more and more pervasive, it's important to find measurable ways to assess its impact on our day-to-day lives," says Mike Maughan, Qualtrics head of global insights.
"Parents face an especially daunting challenge as it relates to technology's impact on their children.
"Our hope is these insights will shed new light on how parents can best protect their children from negative aspects of technology while leveraging the positives," he says.
Other concerns include cyberbullying and texting while driving. According to the findings, 49% say it's likely kids of driving age are texting while driving.
One in 10 parents believe their kids have been cyberbullied, and 13% say children have definitely or probably cyberbullied someone else.
Additional findings from the survey include:
43% believe children have accessed inappropriate content online
42% of parents say it's likely children have engaged with a stranger online
56% believe their kids will lose or break their cell phones
When asked what is the right age for a child to own a smartphone, the most popular answer was 12 years old
The majority of parents take action to combat these risks with 50% using an internet filter to screen inappropriate content, 73% monitoring content their children access on smartphones and 64% monitoring the amount of time their children spend on smartphones.
On the positive side, 96% of parents believe a smartphone will help their child in case of emergency and 75% of parents believe technology has had a positive impact on children's education.
Interestingly, parents are four times more likely to say social media has had a positive impact on children's self-esteem than a negative one.