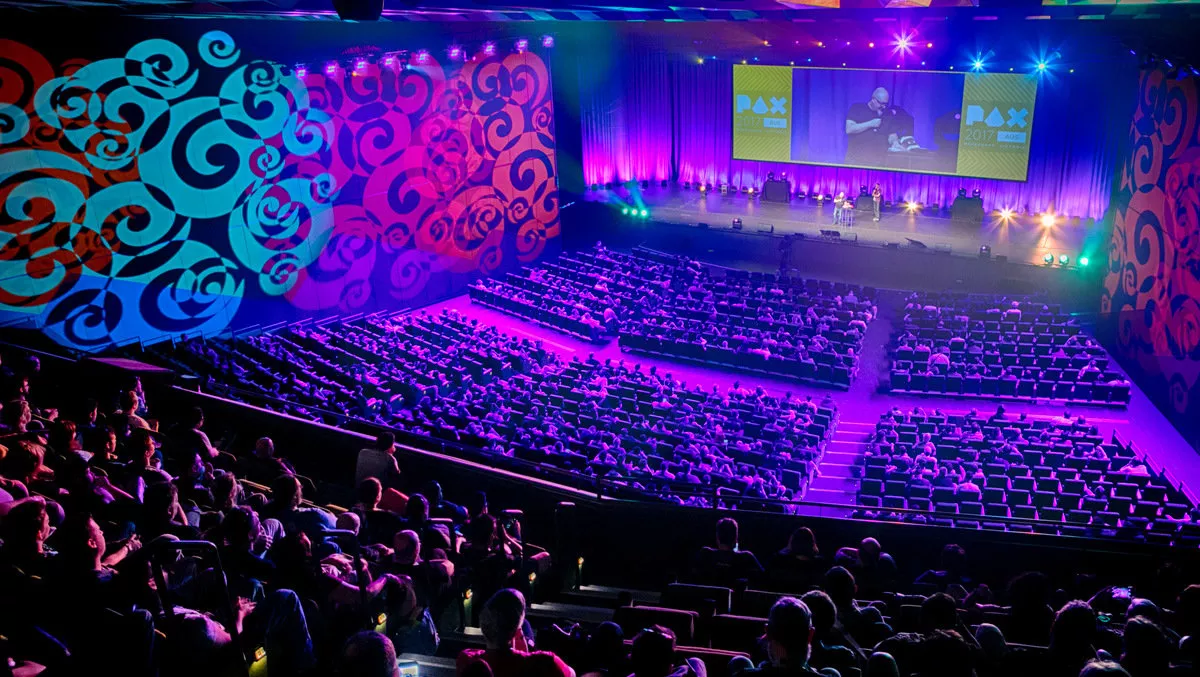 PAX AUS reveals this year's Indie Showcase winners
Fri, 6th Sep 2019
FYI, this story is more than a year old
PAX Australia has named the winners of its inaugural AUS Indie Showcase, ahead of the PAX annual festival in November.
In case you didn't know, PAX is a festival dedicated to gamers. It was first launched in Seattle way back in 2004. In 2013, the first international PAX was held in Melbourne. It's now Australia's largest gaming festival.
The PAX AUS Indie Showcase is a competition where indie game developers across Australia and New Zealand have their chance to submit their creations.
"Out of thousands and thousands of incredible game submissions, we have scoured high and low to bring you this year's stellar lineup of winners. If we do say so ourselves, they're pretty darn cool," the PAX team says.
Without further ado, there are the PAX Aus Indie Showcase winners for 2019:
Wayward Strand
Wayward Strand is a touching, empathetic narrative game, woven together from many distinct threads, all of which play out simultaneously aboard an airborne hospital in 1970s Australia. In Wayward Strand you play as Casey Beaumaris, a teenage girl visiting the hospital for the first time. Over the course of three days, she will explore the history of the ship, the lives of its inhabitants, and their relationships to one another.
Ring of Pain
Ring of Pain is a creepy cryptic roguelike card game, in a world distorted by your mind. Roguelike flavour, card game pacing. Dungeon crawl, chaos embracing. Shadows cast a truth to see, in darkness you can visit the Ring of Pain.
Death Hall Escape
This involves three stages of slick platforming action with traps and critters at every turn waiting to spell your doom. Will you reach the end and defeat the monster once and for all?
Unpacking
As the name suggests, this is a game where you can release your inner Marie Kondo and unpack boxes in a house. A zen puzzle game by Witch Beam about taking things out of boxes and learning about life in the process. Type A's and general organisation lovers rejoice - this is the game for you!
EXO ONE
A surreal, exoplanetary exploration game, where you drift and flow across enigmatic alien landscapes using a gravity based movement system. Atmospheric, diffused visuals are merged with otherworldly sound effects and a hypnotic electric guitar soundtrack.
There is also a sixth winner that will be announced during PAX Aus 2019, to be held in Melbourne from October 11 – 13.