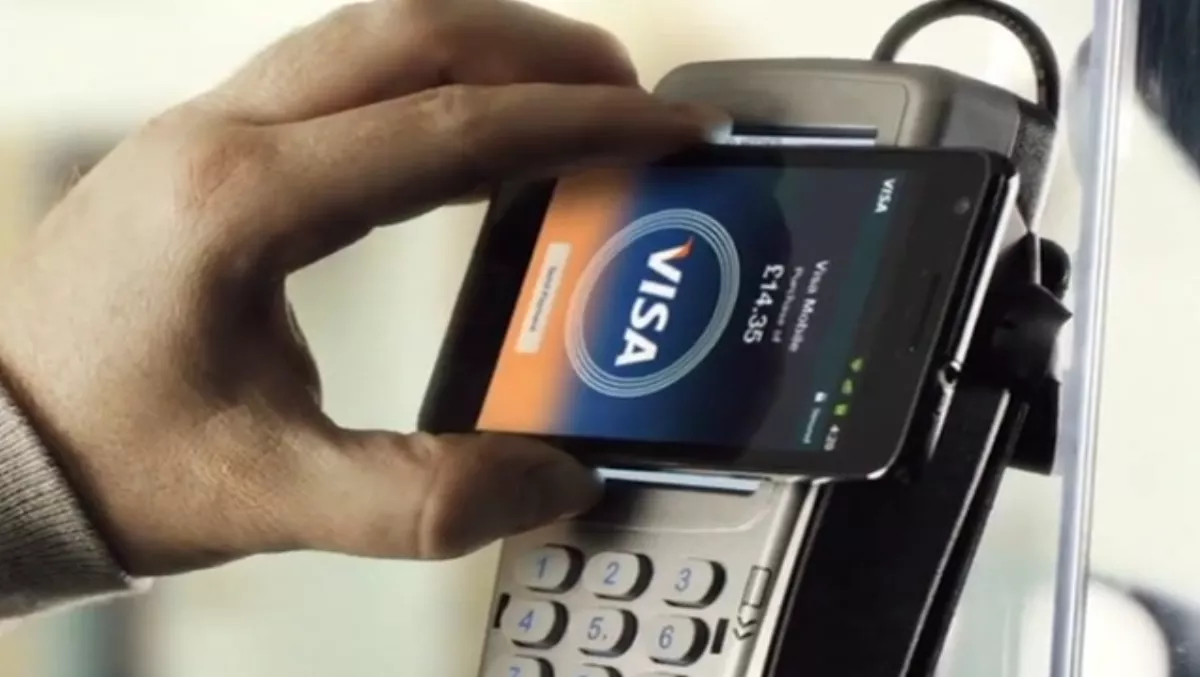 Pay it isn't so… Apple inks iPhone 6 credit cards deal
Mon 1 Sep 2014
FYI, this story is more than a year old
Apple is joining forces with American Express, Visa and MasterCard to offer a new smartphone payments system for the soon to be released iPhone 6.
With the unveiling of Cupertino's flagship device just over a week away, trusted tech website Re/Code says the move will allow owners to "use their phones in place of credit cards".
Also designed to replace debit cards or cash in retail stores, the blog claims iPhone 6 users will be able to "present their phones at the checkout counter of partnering retailers to transmit payment information to complete a purchase."
Plans to introduce an iWallet suggests that the number of consumers making contactless payments via their mobile handsets could grow significantly, backed by recent Juniper Research findings which claim users would reach 300 million globally by 2017, up from just over 110 million last year.
Expected to incorporate Apple's Touch ID fingerprint sensor to verify a customer's identity, some analysts believe the anticipated launch of an Apple iWallet could create a positive "halo effect" for the wider contactless space.