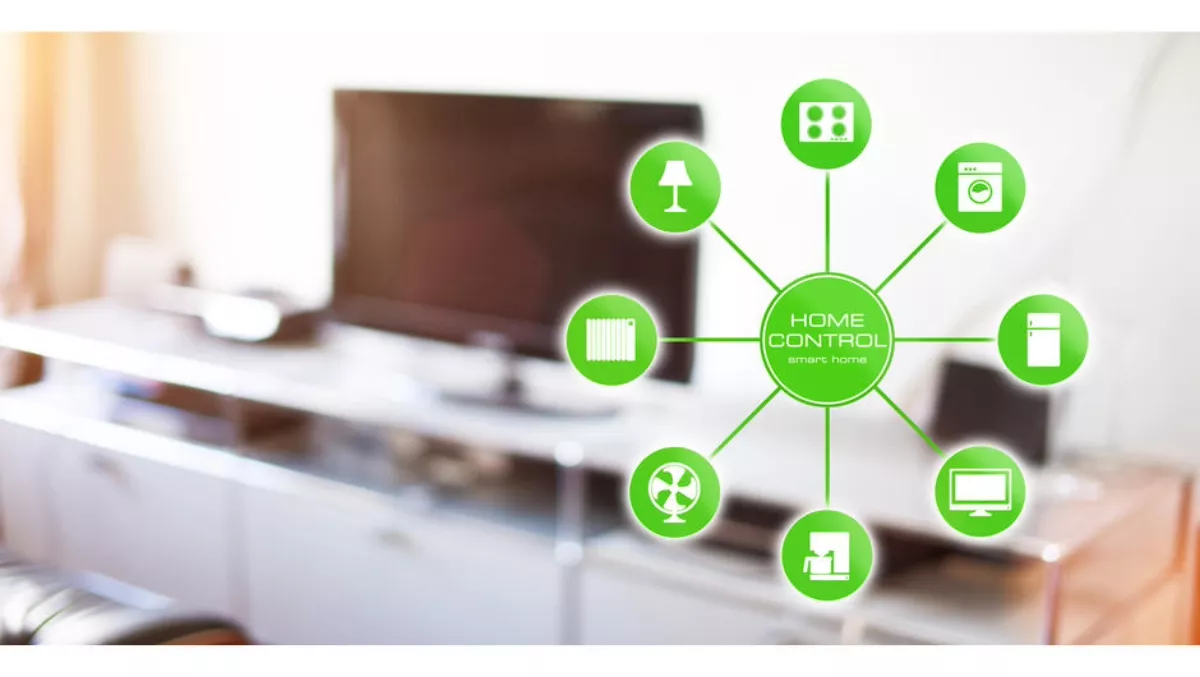 PCs, AI and... social isolation? Survey hints at next 50 years of tech
Thu, 30th Aug 2018
FYI, this story is more than a year old
The next 50 years of technology could be a mixed bag of AI, PCs and even loneliness – or at least that's what 1000 respondents from an Intel study believe.
Intel's Next 50 study looked at what's exciting about the future of tech. Hold on to your smartphones – more than 80% of people think smartphones and PCs will still be important in 50 years.
Although only 18% of respondents report a heavy use of tech to manage their homes today, 69% believe they will be heavy tech users in 50 years.
"Emerging technologies have the potential to transform many aspects of our everyday life," comments Intel senior fellow Genevieve Bell.
"Studies like this remind us about the diversity of human experience. When we talk about the future of innovation, we're talking about a range of ideas, technologies and attitudes that will impact our lives in important ways."
It seems that although yet-to-be-invented tech is exciting, people are most excited about those that are most familiar to them. Alongside PCs and smartphones, 84% believe smart home technology will also be important in the next 50 years.
But that tech comes with a heavy sigh – 56% of people are worried that humans will become over-dependent on technology and spend less time interacting with each other. That can lead to social isolation according to 37% of consumers.
Despite the apparent isolation, parents seem to be keen on allowing artificial intelligence (AI) to help them raise their children.
The study found that 46% of parents are excited about AI's potential to help with human tasks, compared to 39% of non-parents.
More than half (51%) of parents also expect AI to increase their quality of life through the automation and enhancement of everyday tasks, compared to 38% of those without kids.
People may also be a little confused as to what constitutes AI – despite mass adoption of voice assistants, predictive algorithms and other common AI apps, 36% of people don't think they use any AI technologies.
5G is also an exciting prospect, according to 61% of consumers – and millennials can't wait for it. 45% of millennials say 5G will bring people closer together because they are always connected, compared to just 35% of those aged 35 and older.
"The possibilities of technology are boundless, but there's also a clear responsibility for those creating and developing such innovations," continues Bell.
"Here at Intel, we're fully committed to the next 50 years and beyond of bringing responsible, life-changing technology to people around the world.