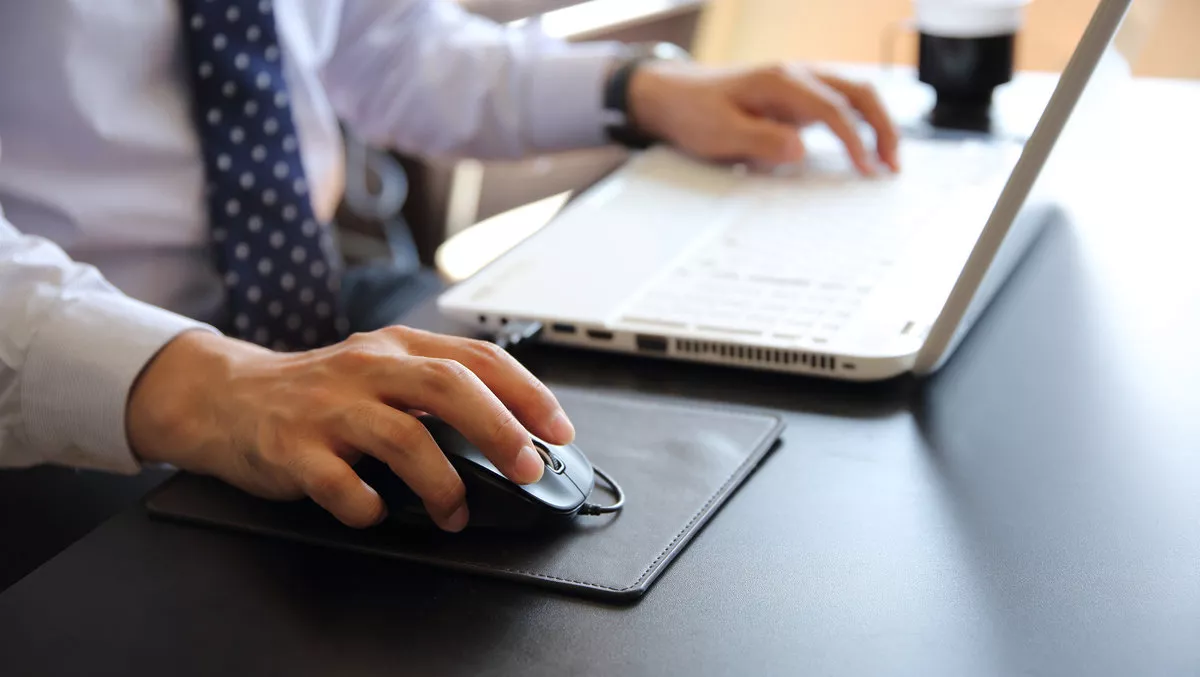 People just can't let go of old Windows operating systems
FYI, this story is more than a year old
Consumers and businesses worldwide are hanging on to older operating systems like Windows XP and Windows 7, despite the fact that many of those operating systems are no longer supported.
Research from Kaspersky on consumer and businesses in Singapore found that while 68.7% of users ran Windows 10, almost a quarter (24.4%) still used Windows 7 and 0.1% used Windows Vista.
Older operating systems create security risks because they receive no updates or support. Attackers can use this lack of protection to their advantage.
According to anonymised data from Kaspersky Security Network users, four in 10 customers still use obsolete systems.
In Southeast Asia, Singapore reports the lowest adoption rates of outdated operating systems such as Windows 7, Windows 8, Windows Vista and Windows XP in the consumer (25.7%) and SMB/Enterprise (26.7%) segments.
Kaspersky says that Windows 7 is still popular amongst businesses and consumers, even though extended support will end in January 2020. According to the research, 38% of consumers and very small businesses, as well as 47% of small businesses and enterprises still use Windows 7.
"Statistics show that a significant share of users, both businesses and individuals, still use workstations running an outdated or approaching end of lifecycle OS. The widespread use of Windows 7 is concerning, as there is less than six months to go until this version becomes unsupported," comments Kaspersky enterprise solutions manager Alexey Pankratov.
"The reasons behind this lag vary depending on the software in place, which may be unable to run on the newest OS versions, to economic reasons and even just down to habit. Nonetheless, an old unpatched OS is a cybersecurity risk – the cost of an incident may be substantially higher than the cost of upgrading. This is why we recommend that customers migrate to supported versions and ensure that additional security tools are in place during the transition period.
Kaspersky Lab general manager for Southeast Asia Yeo Siang Tiong adds that it's important that people install the latest operating systems.
"As one of Southeast Asia's most digitally advanced economies, it comes as no surprise that Singapore ranked the highest in terms of up-to-date OS adoption in the region. However, there remains a sizeable proportion of users across the consumer, SMB, and enterprise segments in the country which are using outdated operating systems. It's critical for these companies, no matter how big or small they are, to close this loophole which cybercriminals can use against them sooner or later.
To be protected against emerging threats, Kaspersky recommends that businesses and consumers do the following:
Use an up-to-date version of the OS with the auto-update feature enabled
If upgrading to the latest OS version is not possible, organizations are advised to take into account this attack vector in their threat model and to address it through smart separation of vulnerable nodes from the rest of the network, in addition to other measures.
Use solutions with behavior-based exploit prevention technologies.