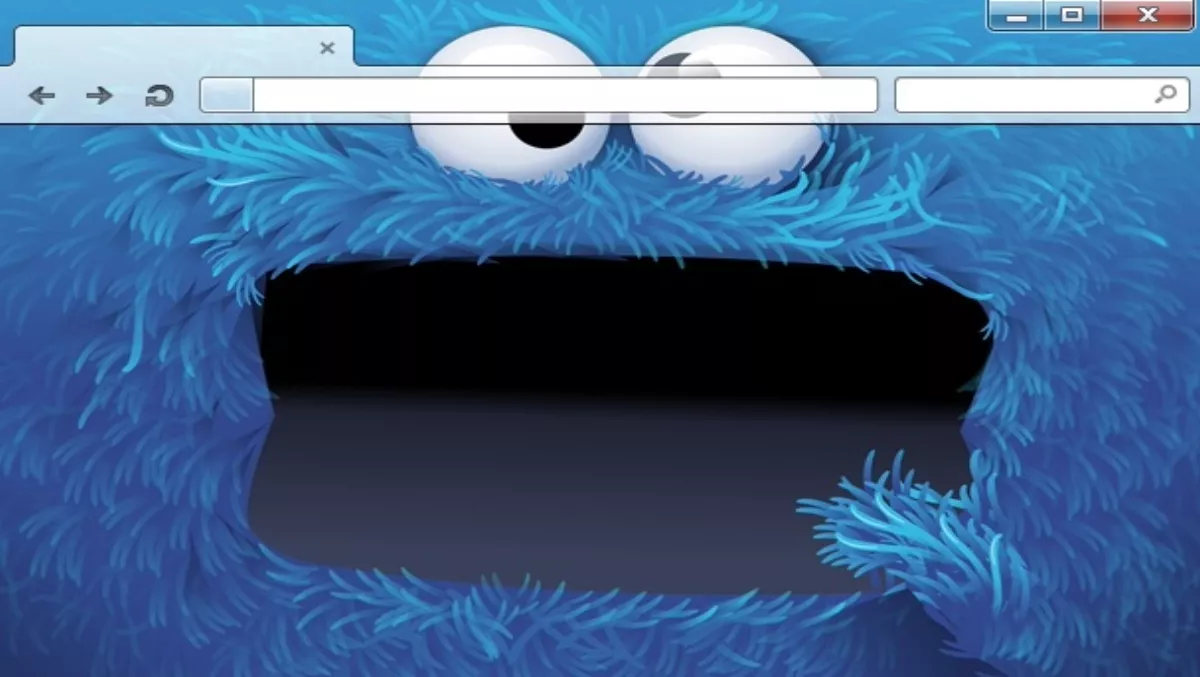 Play dress-up in your browser with Opera 12
By Mike Borgfeldt,
15 Jun 2012
FYI, this story is more than a year old
Self-proclaimed 'browser junkies' Opera are offering users the ability to customise the look of their browser by choosing from hundreds of different themes in the latest version of their browser, Opera 12.
However, the release isn't all style and no substance, adding other features like a boost in speed, separate plug-in processing so Opera 'keeps singing' in the event of a crash, and an overhauled security badge.
For developers, Opera 12 includes preliminary support for WebRTC media capture APIs, enabling web applications which involve video or audio input from the user. Opera has included three apps as examples, including a game, FaceKat, which requires the player to steer a spaceship through an asteroid field using only their head.
Lars Boilesen, CEO of the Norway-based company, says the update sets Opera apart from the 'sea of browsers that look the same and act the same'.
"You spend hours each day in front of a web browser," Boilesen says.
"Shouldn't those hours be as fun and, occasionally, as productive as possible?"
Go here to give Opera 12 a try.