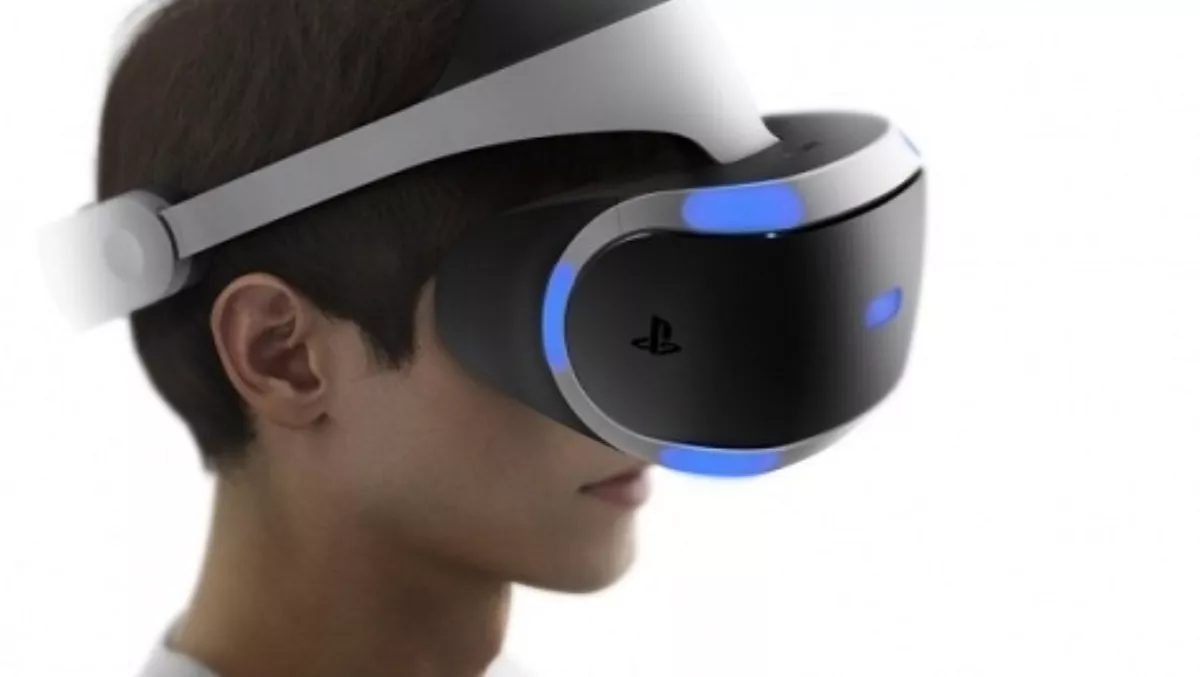 PlayStation VR headset coming to Armageddon Expo 2015
By Damian Seeto,
16 Oct 2015
FYI, this story is more than a year old
New Zealanders are in for a treat because the PlayStation VR headset will be attending the Armageddon Expo next weekend. Sony Computer Entertainment New Zealand (SCENZ) made the announcement today that virtual reality gaming will be something people can experience at the Auckland Armageddon Expo during Labour Weekend.
By slipping on the visor-style virtual reality headset, players at Armageddon 2015 will not only be able to immerse themselves in the impressive virtual world visually, but will also enjoy new levels of sound design. Binaural 3D audio technology, specially developed for PlayStation VR games, reacts in real-time to give players the sense they are inside the world of the game.
Michael Ephraim, Managing Director at Sony Computer Entertainment, said, "PlayStation VR is the single biggest step-change in technology I have seen in my past 20 years in the industry. We are so thrilled to be celebrating our 20th Anniversary and it's great to look back at all we have achieved, but with innovation like this, I can't wait to see the future." Only limited spaces will be available for you to try out the PlayStation VR headset. Demo passes will be given out on a first-in, first-served basis each day at Armageddon at the PlayStation booth. You must have an Armageddon ticket and also be over 18 years old. Other games PlayStation is bringing along at Armageddon will be Star Wars Battlefront, Disney Infinity 3.0, Street Fighter V, Ratchet and Clank and more. There will also be a theatrette experience for Uncharted 4: A Thief's End.