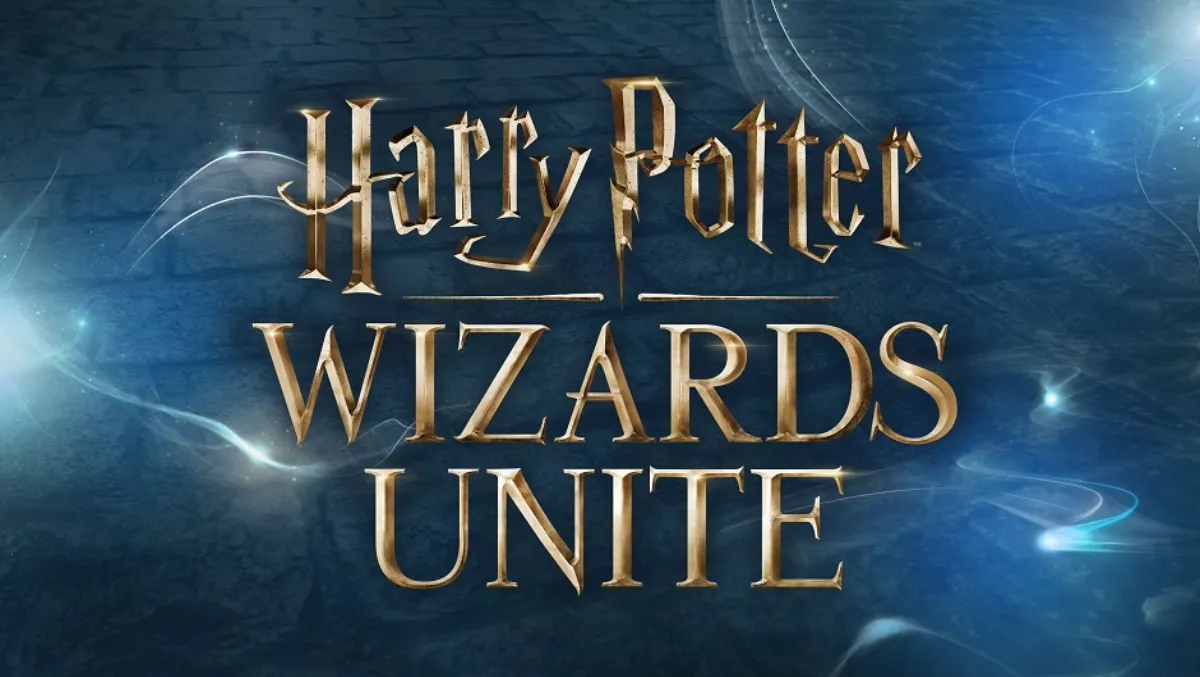 Pokemon Go developer now making a new Harry Potter mobile video game
FYI, this story is more than a year old
The developer of the famous Pokemon Go game is now making another game based on a famous franchise. This time, Niantic is tackling the Harry Potter franchise.
Niantic announced on its official website earlier today that it is making 'Harry Potter: Wizards Unite'. It gives fans the chance to become real life wizards.
Much like Pokemon Go, Harry Potter: Wizards Unite will make use of augmented reality (AR) technology. Instead of Pokemon roaming the streets, you will now see fantastic beasts.
Players will be able to discover new beasts as well as have the chance to battle them. You will do this by learning new magic skills and more.
Niantic has partnered up with Warner Bros. for this new video game. No release date has been announced, but the game should be out on iOS and Android sometime in the near future.