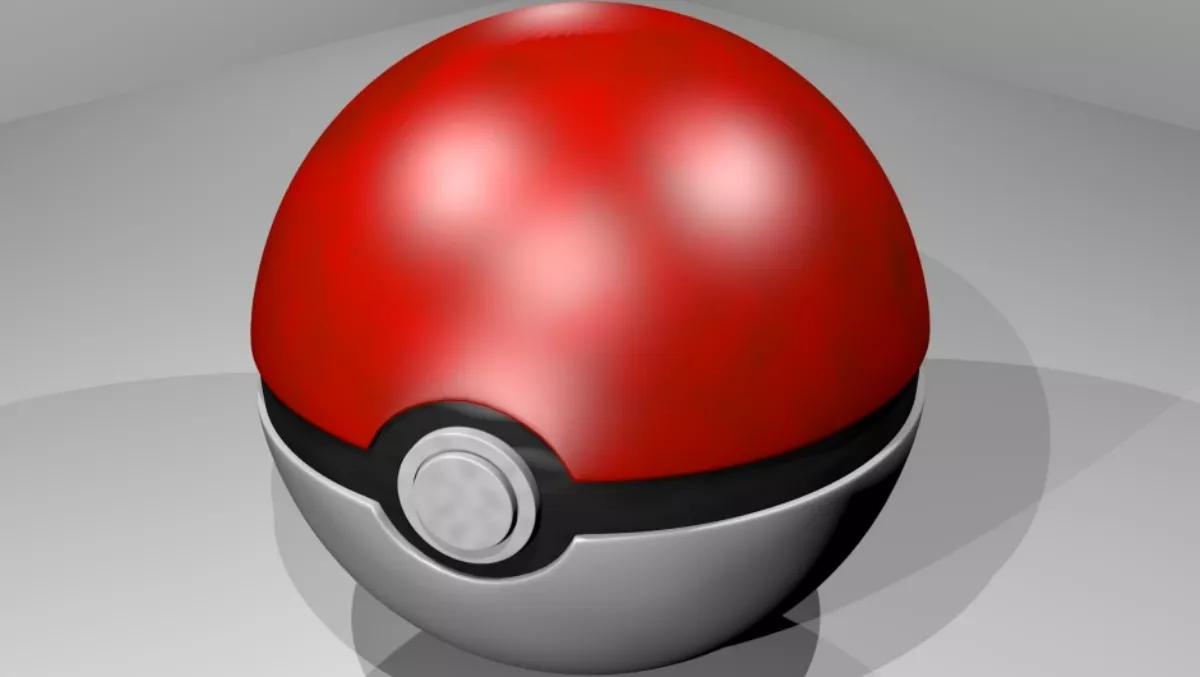 Pokemon Go: Gotta catch all the app permissions
By Sara Barker,
15 Jul 2016
FYI, this story is more than a year old
You may know by now that the Pokémon app is taking the world by storm and getting people out of their houses - but yes, the dissenters are still saying those app permissions and security warnings really should be looked at.
Niantic released a statement on Tuesday saying that the Pokémon Go app 'erroneously' requested full access permission to users' Google accounts. The company said in the statement that the only Google account information accessed or requested were user IDs and email addresses, and nothing else.
Niantic says they have fixed the problem, however, the sheer amount of user information that apps collect in general are worth taking into account. Not only has Symantec recommended reviewing app permissions, as "Currently some iOS users and some Android users do not get asked permission to access anything".
The Pokemon Go Android app do everything from finding your account, your contacts' accounts, modifying and deleting USB storage, and the essentials such as GPS location, camera, Bluetooth settings access, full network access and viewing network connections.
Niantic says that Google will soon reduce Pokémon Go's permission to only the basic profile data that Pokémon Go needs, and users do not need to take any actions themselves." Cybercriminals are wanting you to catch all the trojans, and the online scams that are asking users to fill out a dodgy survey in exchange for Pokécoins and game powerups, which can also harvest user information, paving the way for identity theft.
And of course, there are the more physical security options - driving 20km/h down the rain-slicked street at night, while staring at your phone screen and waiting to make that next catch (yes, I've witnessed this) isn't the best way to keep your road smarts about you.
The City of Auburn Department of Police in the United States recently released a media report urging people to be careful after player swerved and crashed into a tree when playing the game.
The City of Auburn Department of Police recommended that users:
Do not use the application when you are operating a motor vehicle or bicycle
Do not trespass on private property when trying to "catch" a Pokémon
Be aware of your surroundings when walking and do not stare down at your phone not knowing hazards around you, like roadways, drop-offs, waterways, etc
Use caution when sharing your location as strangers can see your location information -
Travel in groups in public/well lit locations