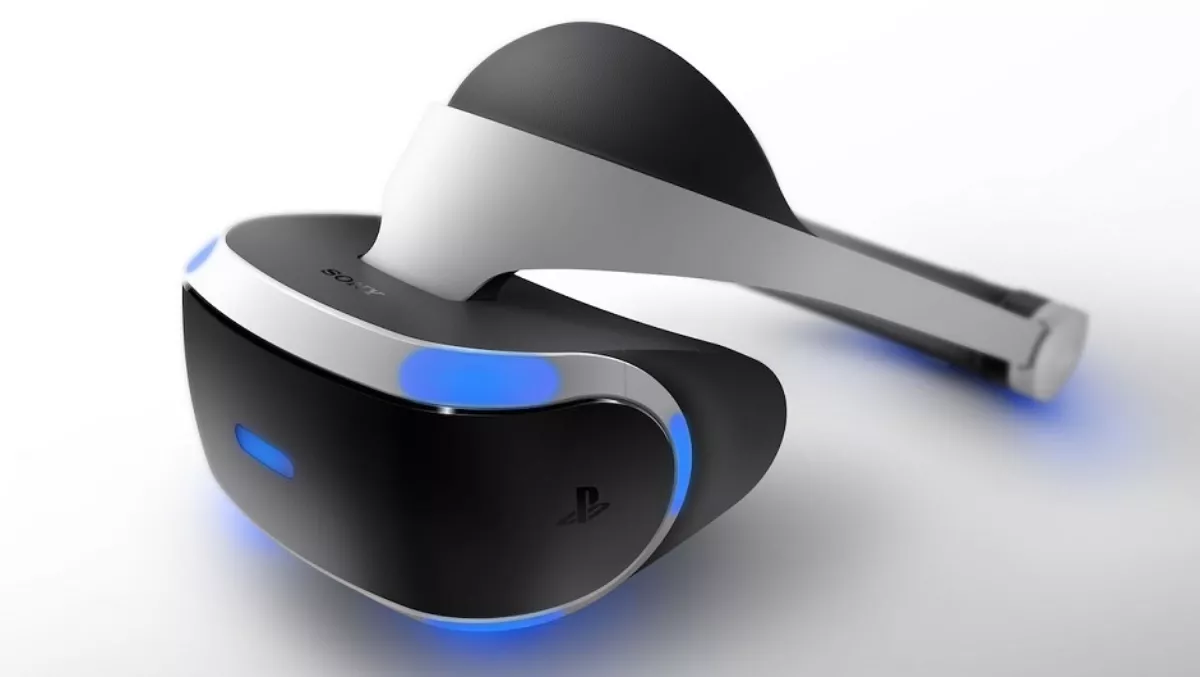 Pokemon Go, PlayStation, Xbox and more will be at Armageddon 2016
By Damian Seeto,
Wed 7 Sep 16
FYI, this story is more than a year old
The 2016 Auckland Armageddon expo is next month and a lot of gaming events/displays will there to entertain gamers of all ages. The big three gaming publishers will be there as PlayStation, Xbox and Nintendo will be sharing their latest video games. Playable games on Xbox One include Gears of War 4, Recore, Forza and more. As for the PlayStation side, the PlayStation VR headset will be on display for people to try out. Armageddon is also organising a special "Pokemon Go Lurefest" next door at Cornwall Park. This event runs from 7:30am until 9:00am on Saturday till Monday October 22 – 24th. There will be a full active lure for you to catch Pokemon. Nintendo is also bringing Pokemon Sun and Moon at its stand. Lastly, there is a lot of League of Legends action that you can catch at Armageddon 2016. On Saturday 22nd October, there is a special event running from 6pm to 9pm. It is a community gathering with competitions, giveaways and more. Entry is only $10. The 2016 Auckland Armageddon Expo happens on October 21st-24th at the ASB Showgrounds.