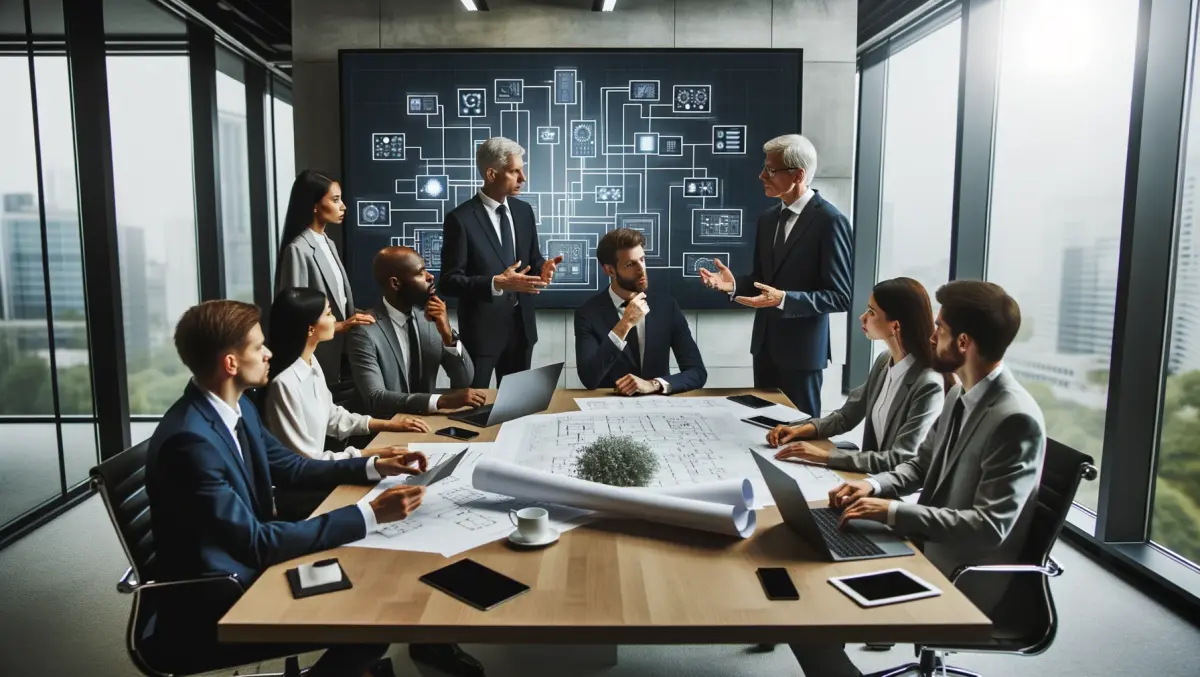 Pokemon Rainbow rumours gathering pace
By Brendan Kelly,
09 Jan 2013
FYI, this story is more than a year old
A recently announced Pokemon Nintendo Direct could indicate a new upcoming title in the series, and speculation has already arisen about the unannounced game.
Tweets from Nintendo today revealed the planned Pokemon Nintendo Direct, which is essentially a press conference involving company president Satoru Iwata.
"Join fans around the world tmrw for the 1st Nintendo Direct of 2013. Mr. Iwata will share a short message w/ Pokemon news @ 6 AM EST!" read a Nintendo of America tweet.
That's the extent of the information currently released, but fans on the series have begun speculating on a new game they believe will be entitled Pokemon Rainbow.
This imaginary game will be for the 3DS, and will combine the worlds of generations one through four of the Pokemon games to date; Red and Blue, Gold and Silver, Ruby and Sapphire, and Diamond and Pearl.
Sources for this information are scarce, but gonintendo.com says the information comes from a source that "would like to remain anonymous," but that "has sent in Pokemon info in the past that turned out to be true."
The source also claims the graphics have been nicely re-vamped, battles look "radically different" and are not pixel art.
Although no story details are revealed, there will apparently be more than 20 new Pokemon, two of which will be revealed in the press conference.
Does all this sound credible to you? Let us know what you think of Pokemon Rainbow.