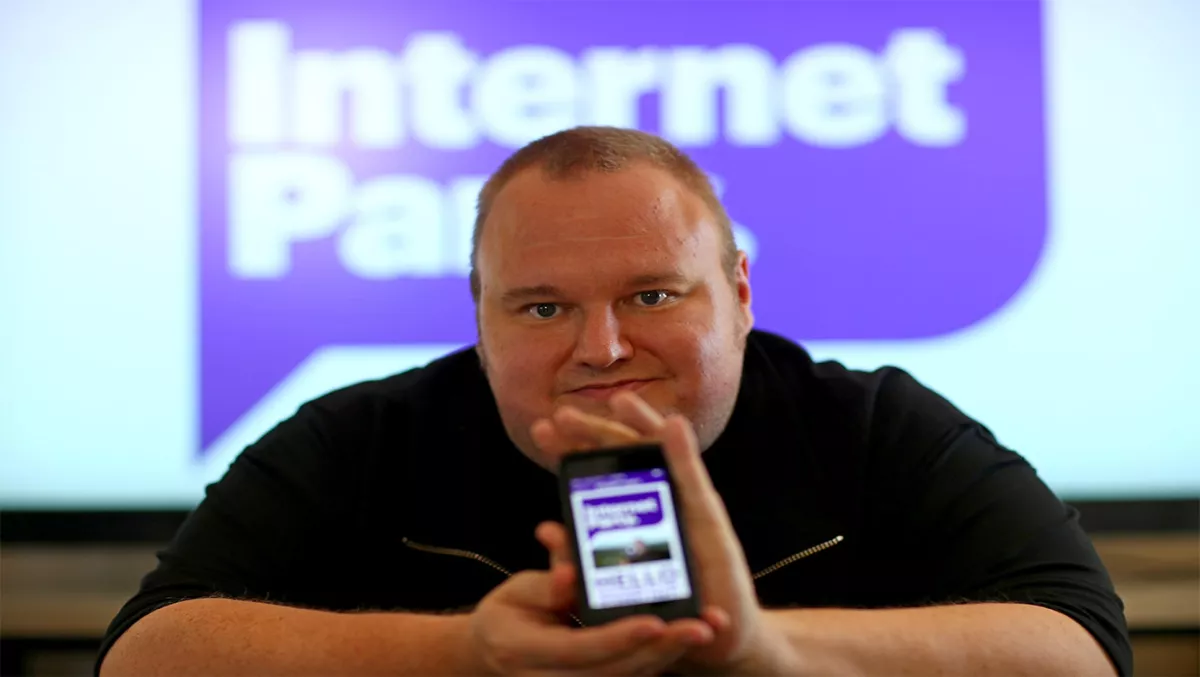 Political parties push for Coleman exit as Dotcom debacle drags on
29 Jul 2014
FYI, this story is more than a year old
Immigration New Zealand has done the right thing in distancing itself from Jonathan Coleman's claims that ministers were not aware of FBI involvement in Kim Dotcom's residency application.
That's the view of Internet Party leader Laila Harré, who believes Coleman should stand down, or be sacked as a result.
Quite literally echoing (or repeating) Labour's calls for the government to "come clean" over the affair, Harré, like Labour's Grant Robertson believes Coleman's "fingerprints are all over this decision."
"Are we still expected to believe that Mr Coleman did not discuss the investigation with any of his colleagues before endorsing the decision to grant permanent residency?" she questions.
"As recently as last week, Mr Coleman was still trying to convince New Zealanders that he wasn't aware of the FBI involvement and that he had no part in the decision to grant residency.
"Indeed, he said that 'ministers' – meaning more than one – were unaware."
Harré, who represents the Dotcom-funded Internet Party, believes Coleman deliberately managed the sign-off on Dotcom's residency back in 2010 to avoid responsibility.
"All the evidence now available shows he was fully briefed," she adds. "SIS emails released last week claimed that Immigration NZ was subject to political pressure."
Harré also reiterated her call for a Royal Commission of Inquiry to get to the truth of all the circumstances surrounding Dotcom's residency application.