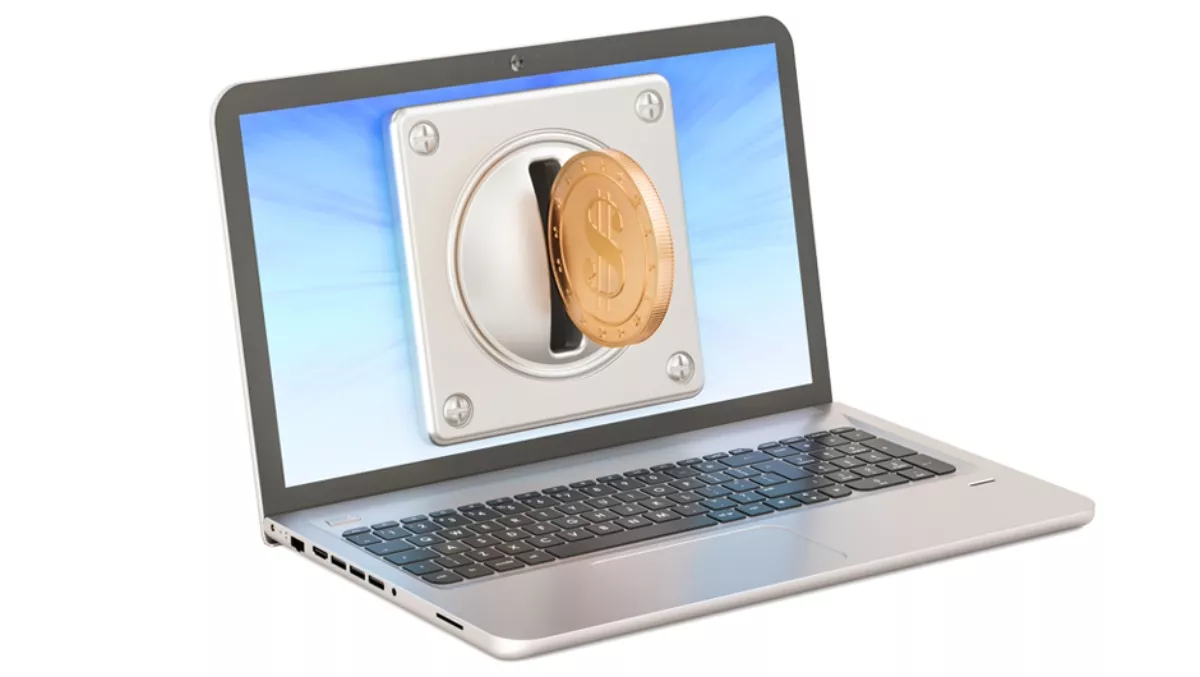 Prepare your wallets: the Steam Summer Sale is here
FYI, this story is more than a year old
PC gamers, it's that time of year again, when insane discounts justify the irresponsible purchase of countless games we'll never play.
That's right - it's the Steam Summer sale. Good luck.
Disclaimer: Beware Steam-Sale Addiction (SSA).
SSA is a condition that affects plenty of PC gamers around the world.
Symptoms include:
Triple-digit Steam libraries.
The rampant purchase of games you've never heard of or won't ever play.
Internally calculating how much groceries you can forego to keep up your steam-sale habit.
Making crudely scrawled cardboard signs that state, "Will dance for games".
Even though we are in the midst of a good old Kiwi winter, the northern hemisphere is drawing its curtains to guiltily play countless video games without the perils of screen glare.
Kiwis can the reap the benefits of the seasonal change and drop surprisingly little cash on huge PC titles to play the gray away.
It's not every day you can score 80% off Triple A games or pay less than a dollar for an indie gem.
Score recent hits like DOOM, The Witcher III, Dishonored 2 or Dark Souls III for less than $45 (NZD).
Massive Under $10 and $5 sections will have you pouring change into the Steam machine, even with the 50% chance you will never play the game.
But it's the thrill of the hunt isn't it? We like sifting through endless pages, sorted by lowest price, in search of that diamond in the rough.
If you feel like parting with some income and enjoy the taste of mild regret at a later date, then head over Steam now. Celebrate (their) Summer, by hiding indoors and buying ridiculously cheap games.
You've got until July 5. You have been warned.