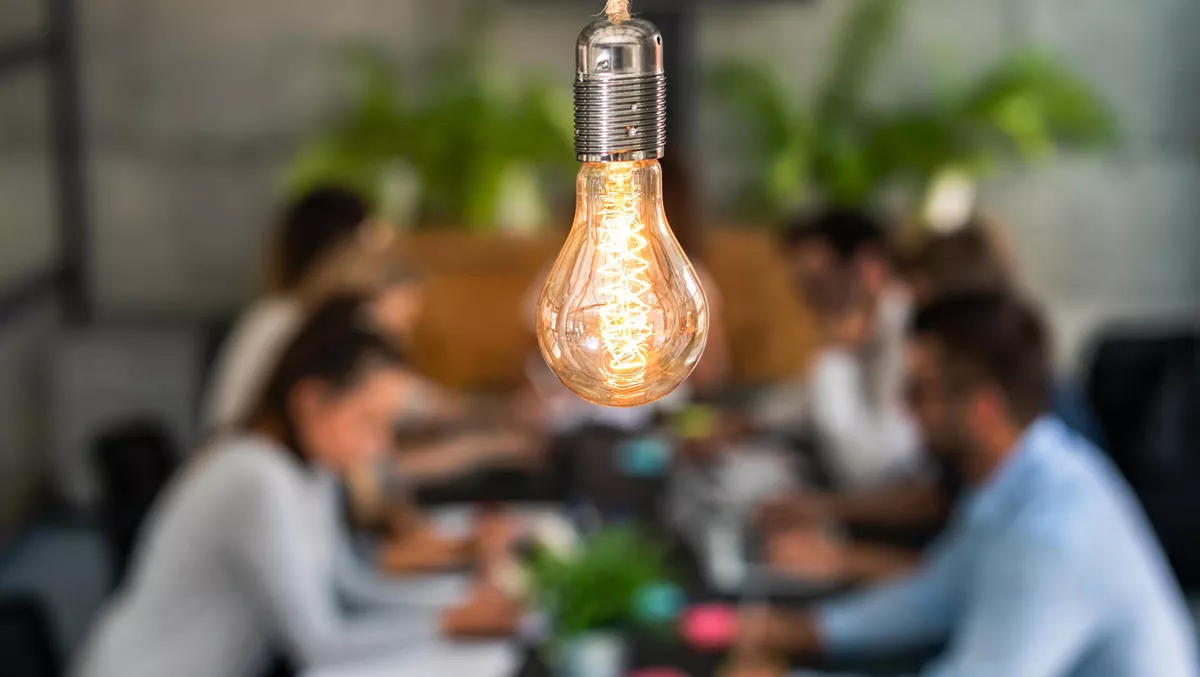 Prototype iPad hits eBay
By Contributor,
29 May 2012
FYI, this story is more than a year old
A prototype first-generation iPad has been listed on online trading site eBay, and looks set to sell for US$10,000.
The 16GB device is unique from other iPads owing to its two docking ports, one on the short side of the device and another on the long side.
According to the seller, the device is fully functional apart from the touch screen – which pretty much makes it non-functional unless it can be fixed.
Although product ID numbers have been blurred out in the accompanying images, the seller says they will be there 'in their full glory' for the buyer.
"Be aware this is a one of a kind item," the seller writes, "none like this have been listed on ebay before.
"It comes with no warranty, and is intended as a cool collector's item or if you're interested in the hardware or software on it."
Although the auction closes in a few hours, the seller may have already accepted the US$10,000 bid, as he or she had previously indicated that figure as a 'buy now' price. Go here to view the listing.