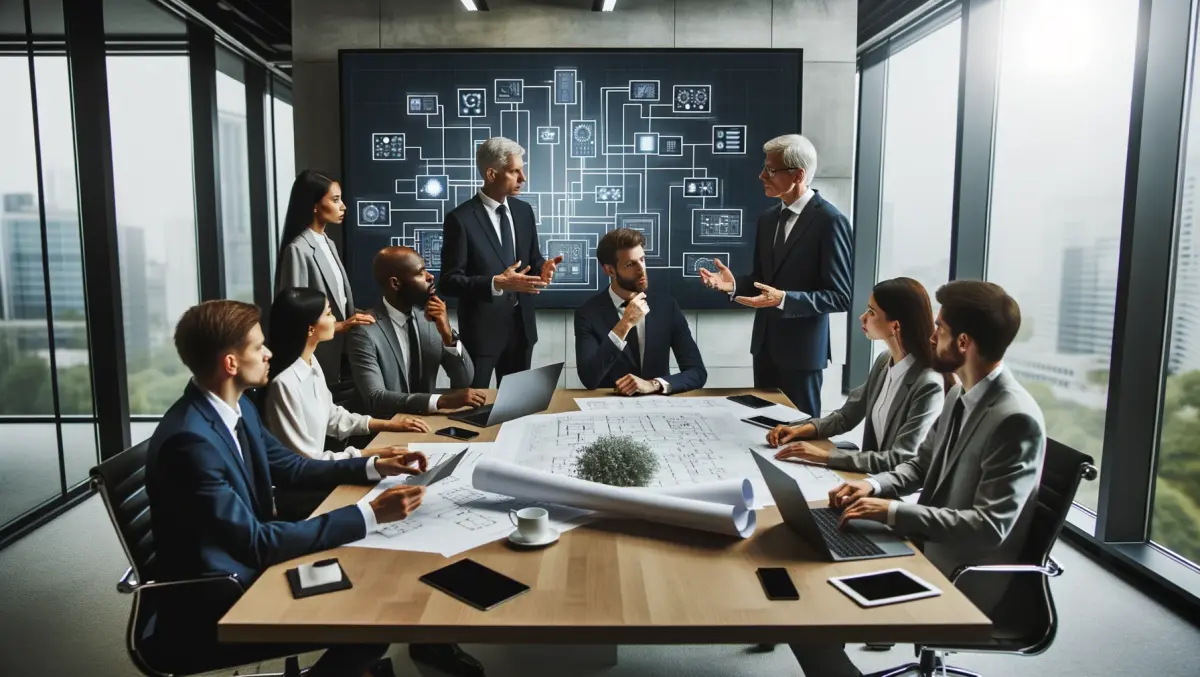 PS Vita losing sales fight to SEGA Dreamcast
By Brendan Kelly,
Fri 28 Sep 12
FYI, this story is more than a year old
Unless the PS Vita pulls out all the stops in the next week, the handheld is on track to fall behind the SEGA Dreamcast in Japanese sales at this point in each product's life.
According to gimmegimmegames.com, the PS Vita is slightly ahead of the Dreamcast at this point in both of their lives (about nine months after release).
However, the Vita will need to sell 19,000 units this week to hold onto its lead; in context, the Vita sold just under 10,000 units in Japan last week, and a little more than 10,000 the week before that.
Although the Dreamcast is widely regarded as a pretty awesome console, it didn't last long due to the announcement of Sony's PS2 and other sixth-generation consoles.
Admittedly, even if the Vita does fall behind the Dreamcast it will eventually win out simply because the lifespan of the older console was so short, lasting just four years before being discontinued.
Will this impact on the Vita in any way whatsoever? No, but we thought it was worth noting that age doesn't necessarily lose out to beauty these days, and that the Dreamcast as a console once had potential. Shoot me for being nostalgic, jeez.