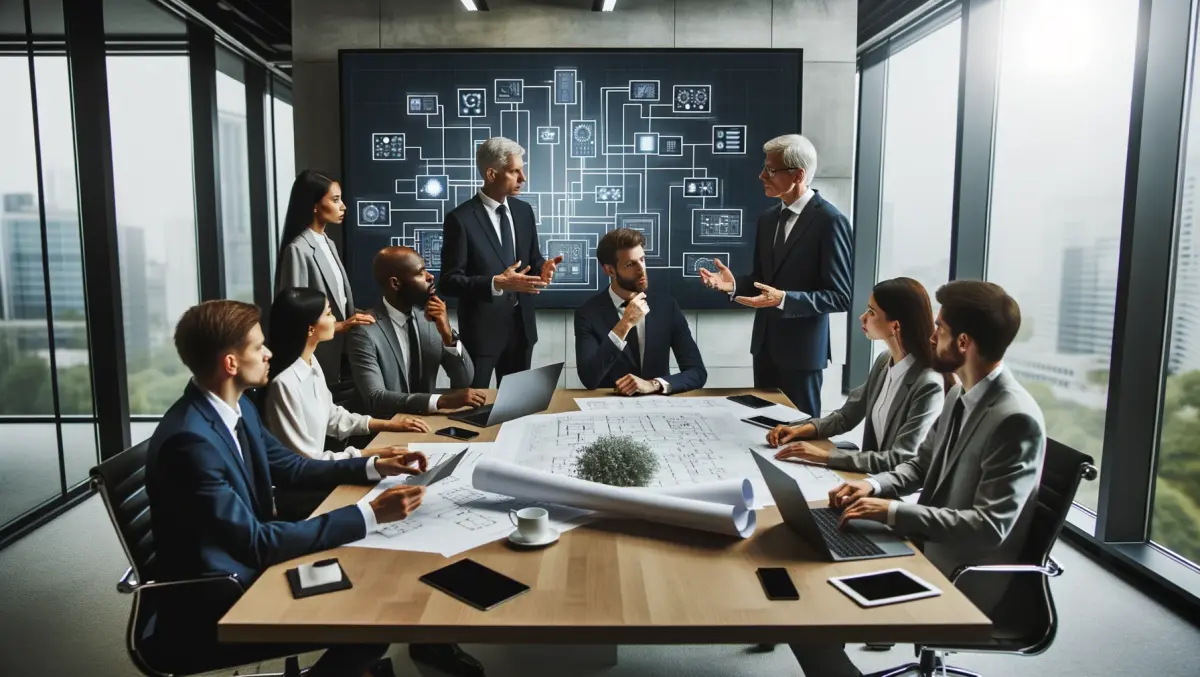 PS Vita unveiled at E3
By Chris Leggett,
08 Jun 2011
FYI, this story is more than a year old
Despite a tough couple of months, Sony is forging on with the announcement of the PlayStation Vita - the next entry in its portable gaming platform.
Wi-Fi and 3G models will be available, though New Zealand pricing hasn't yet been confirmed.
Vita has a 12cm multi-touch OLED front display and a multi-touch pad on the rear, which Sony said allows users to interact directly with games in three dimension-like touch, grab, trace, push and pull finger motions.
Similar to the 3DS StreetPass feature,Vita's will come pre-installed with a 'near' application to communicate and play with Vita users in the vicinity. It will also allow users to share information and enable location-based gaming features such as gifting. The virtual items to be gifted can include content unlocked from games, such as character costumes, weapons, and treasures.
Another pre-installed app will be 'party', which is basically an instant voice and text message programme that works whether or not the person you're messaging is in or out of game.
Sega has announced its first Vita game with Virtua Tennis 4. The company said more games for the new platform are already in the works.
The below video is not specific to the Vita platform.