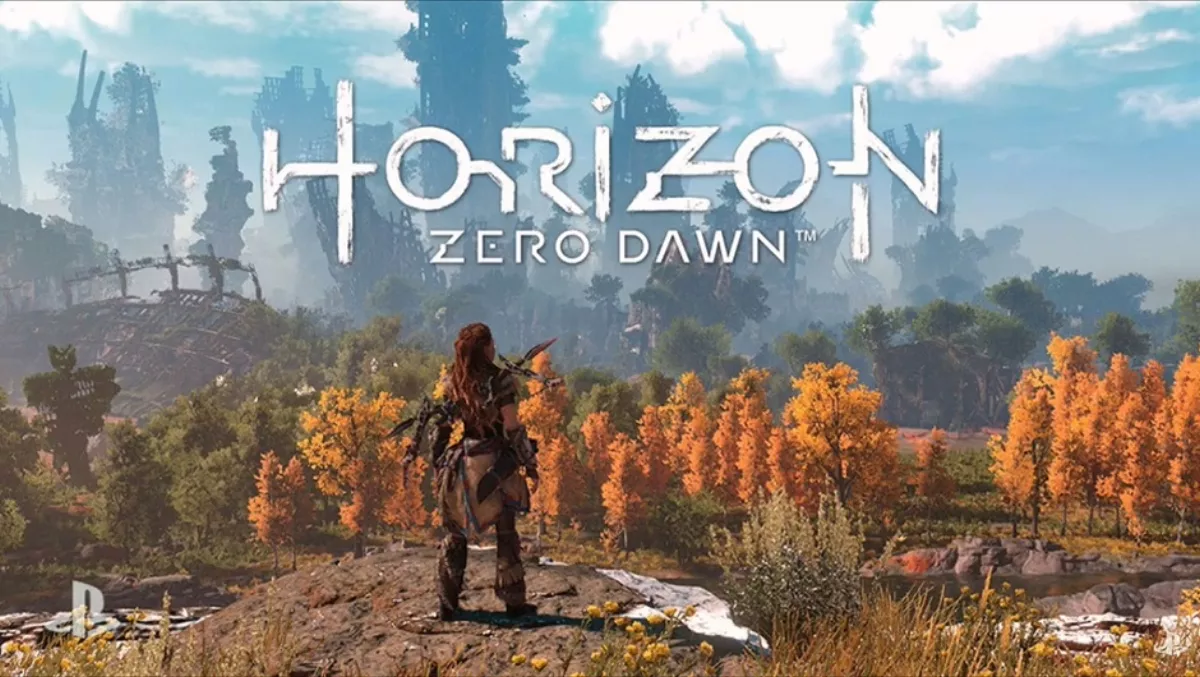 PS4 exclusive Horizon Zero Dawn sells over 2.6 million copies already
By Damian Seeto,
Fri 17 Mar 2017
FYI, this story is more than a year old
Sony continues to pump out exciting new IPs as Horizon Zero Dawn is one of the best selling games of 2017. To be more specific, Sony Interactive Entertainment announced today that Horizon Zero Dawn has sold over 2.6 million copies worldwide. This is just two weeks after its launch starting on February 28th, 2017. The game has become the biggest first-party new IP launch for the PS4 system to date. This means its launch sales exceeded those from the likes of Driveclub, Bloodborne, The Order: 1886 and more. What's even more impressive is that this game's launch sales are the highest for developer Guerrilla Games. The developer previously worked on the Killzone franchise. The gamble to make a new IP paid off for the studio and it will be interesting to see if a sequel will be announced in the near future. In our opinion, Horizon Zero Dawn is the best PS4 game released to date. You can read more in our review of the game by clicking here. You can also click here in order to read our interview with Guerrilla Games about the game.