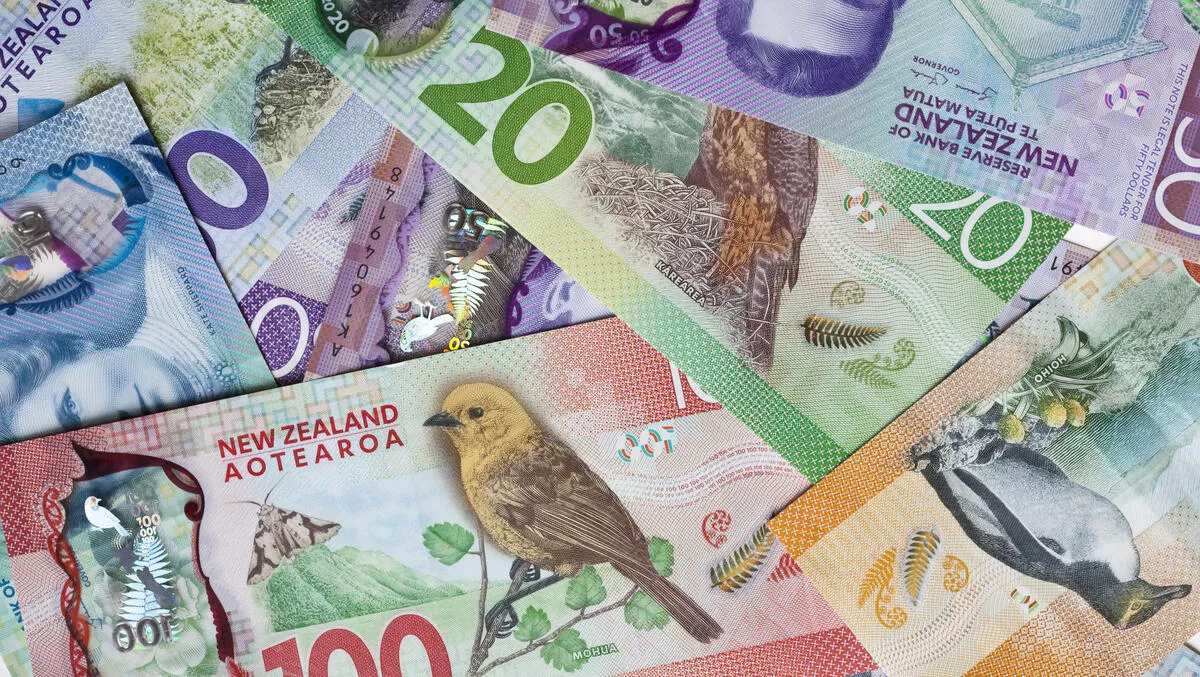 PSP 3000 discounted
By Chris Leggett,
11 Apr 2011
FYI, this story is more than a year old
Sony Computer Entertainment New Zealand (SCENZ) has announced that the PSP 3000 will carry a recommended retail price (RRP) of $239.99 from April 11th.
"PSP continues to offer a total entertainment package at unbeatable prices," said David Hine, sales and marketing director for SCENZ. "The console's new recommended retail price, complimented by a whole host of affordable games in the Essentials, Platinum and minis collections opens up a world of portable gaming for less – particularly for our younger audiences. Along with the entertainment services available to all PSP owners on PlayStation Network, there is no better value portable entertainment system around." The PSP 3000 was first released in the October of 2008, with the successor to the PSP (currently under the working title "NGP" or Next-Generation Portable) is due to release in some territories before the year's end. However, it's not yet known if New Zealand is among the launch territories for the NGP.