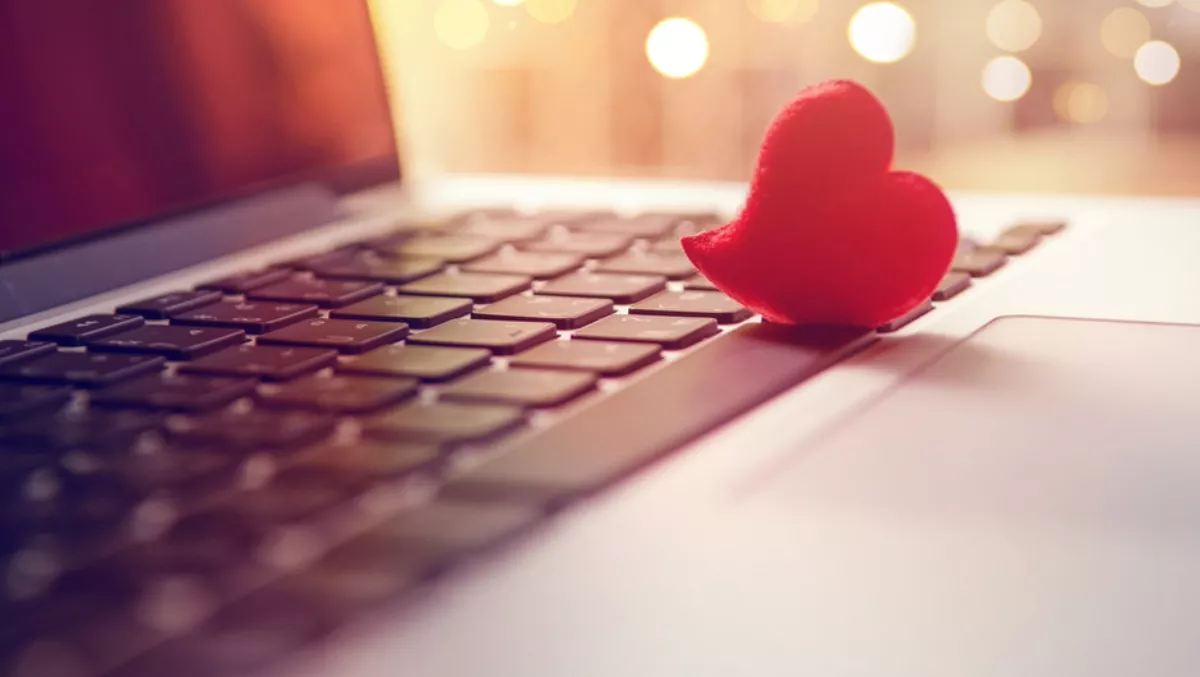 Quick tips for staying safe online - Cyber Smart Week 2018
FYI, this story is more than a year old
Today marks the start of Cyber Smart Week, which encourages people to take a look at online safety and make their accounts as secure as possible. With the Facebook data breach still fresh in everyone's minds, Cyber Smart Week couldn't come soon enough.
CERT NZ is New Zealand's official cyber safety investigation service and it's one of the first organisations you can contact if you've been hacked or targeted with ransomware.
CERT NZ is a driving force behind Cyber Smart Week. It says that some people may believe they won't be affected (after all, what do they have that attackers could want?), the cold truth is that attackers are looking for any personal information they can use for their own gain.
CERT NZ adds that people are moving more of the things they care about online, but they also need to think about how they protect that information.
There are a few easy ways to do this:
1. Use unique passwords
Creating unique passwords for your online accounts is one of the most effective ways you can secure your online self. So, this Cyber Smart Week, check your online accounts and make sure each one has a unique password. If you find that you've reused a password on an account, change it to something new. And if you think you need some help remembering them all, set up a password manager.
2. Turn on 2FA
Adding two-factor authentication (2FA) to your login process is a simple way to add an extra layer of security to your accounts.
Take some time this week to set up 2FA on your apps and accounts. Then relax in the knowledge that your personal information is much safer thanks to one small, simple change.
3. Update your apps
When you're alerted to an update for one of your apps, don't ignore it — install it as soon as possible. Updates aren't just about adding new features. They're also about fixing vulnerabilities that attackers can use to gain access to your information.
Make an appointment to check up on your apps this week. Install any updates that are waiting, and get rid of anything you don't need. Your online self will thank you for it.
4. Check your privacy
It's important to be aware of how much of your online self you're sharing, and with whom. That means both the info you choose to share yourself, and the info you're asked to share by the companies you have online accounts with.
We're so used to sharing things online that we don't really think about how it affects our privacy anymore. It's really easy to find out things like your pet's name, where you went to school, where you work, and even when you're away on holiday.
Related stories
Top stories