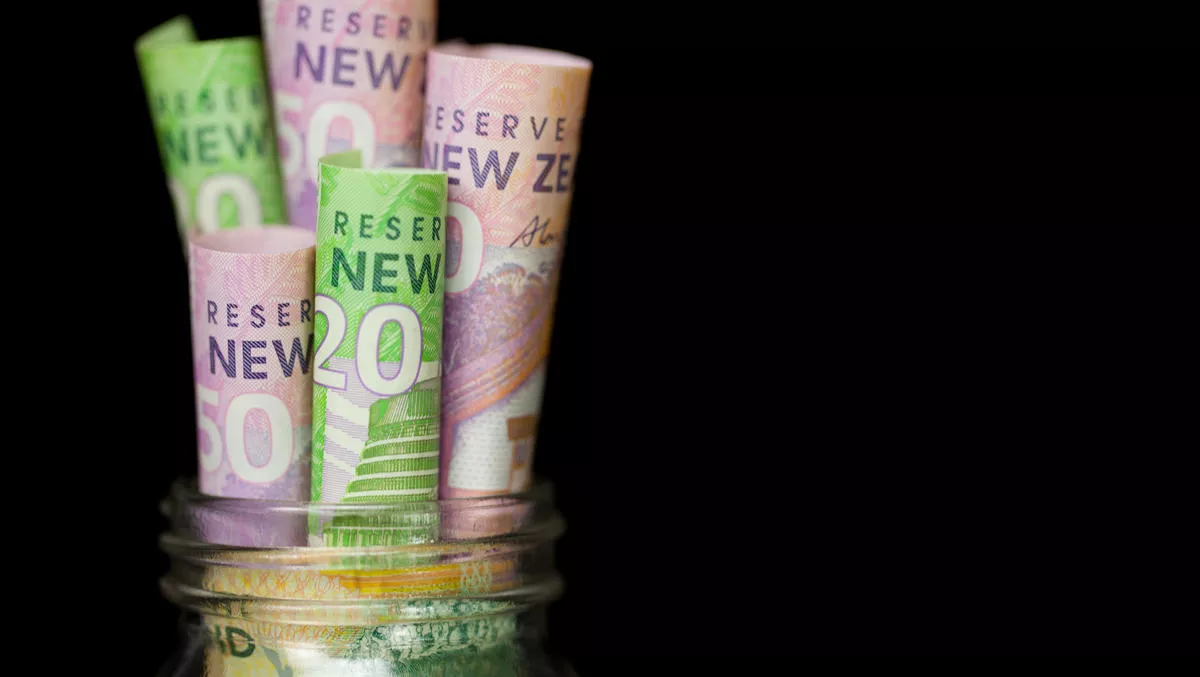 QuickBooks coming for Mac and iPad
Wed 21 Sep 2011
FYI, this story is more than a year old
Business software vendor Reckon is launching an upgraded version of its QuickBooks Hosted service, opening it up to a range of user platforms.
Due out next month, QuickBooks Hosted Premium will allow business owners to manage their business finances online via Mac, iPad and Android, in addition to PC, according to Catie Cotcher, Reckon NZ general manager.
"Being able to access vital business management software online is opening up many possibilities for businesses," Cotcher says.
"By making QuickBooks as readily available as possible, our users have greater flexibility to work how and when they need to."
Cotcher says the move was prompted by iPad sales exceeding 15 million earlier this year, although she stresses that QuickBooks Hosted Premium still has the same look and feel that the suite's registered desktop users – 400,000 in Australia and New Zealand – are accustomed to.
"The premium version of QuickBooks Hosted cannot be beaten for functionality, flexibility and price," Cotcher says.
"The software has features that suit small to large businesses, operates on almost any device, and after the first year can be purchased by the month, helping businesses with cashflow."
QuickBooks Hosted Premium is priced at $415 for one year, and $38 per month thereafter.
Users can register their interest in QuickBooks Hosted Premium, or contact the QuickBooks team on 0800-447-292.