30 Nov 2012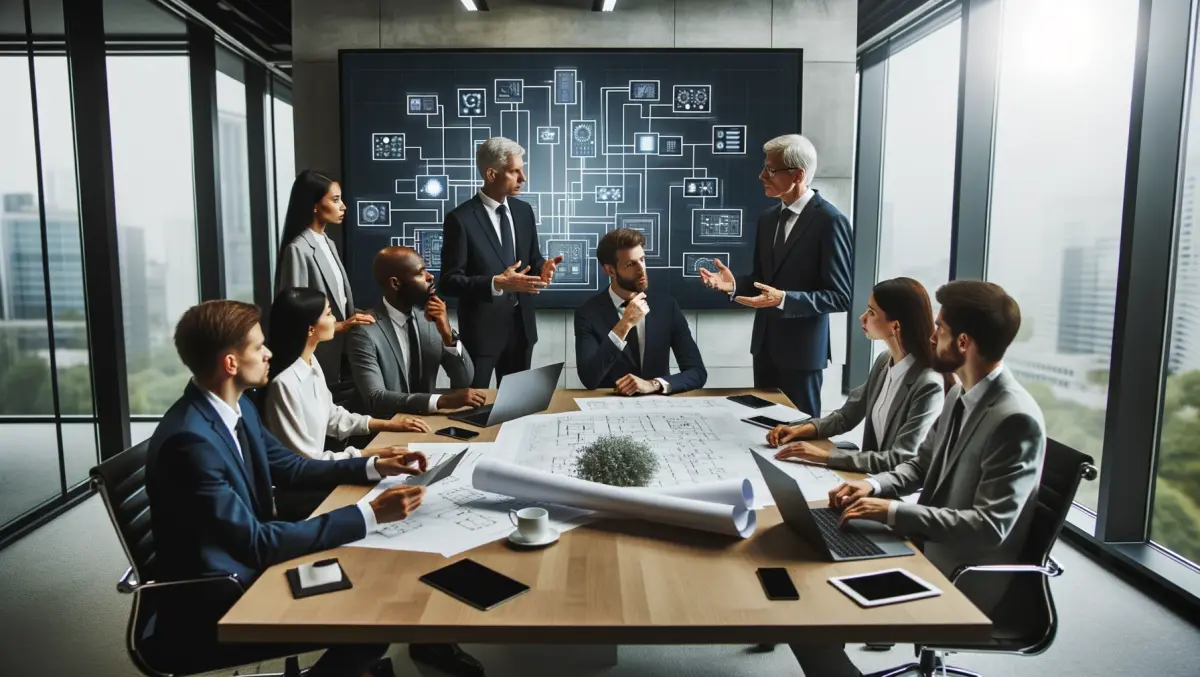 Ratchet and Clank launches new title
By Brendan Kelly
One of Playstation's longest-running and most popular franchises has just added a new title to its ranks, but don't expect the Ratchet and Clank series to finish just yet.
Ratchet & Clank: Full Frontal Assault launched yesterday for the PS3, and developer Insomniac Games has it will be the first game in the series to feature paid DLC.
As well as that, speaking about the future of the series James Stevenson of Insomniac Games told playstationlifestyle.net there were no plans to stop turning out Ratchet titles.
"We definitely don't think Ratchet & Clank have run out of adventures yet," he said.
When asked if there was a possibility of a return to 'classic Ratchet' games, Stevenson went so far as to claim that every game except the (quite poor) Ratchet & Clank: All For One was a 'classic'.
"Who knows? We aren't stopping making Ratchet & Clank games, and aside from A41, every major game in the series has been classic Ratchet & Clank."
Well, you're entitled to your opinion, but that's clearly untrue; Ratchet's one through three are classic Ratchets, all the rest are just imitatin'.
However, I consider this very good news for fans of platformers.
There aren't many blockbuster developers working on classic platformers these days, let alone good ones, and the R&C series has long been extremely well-crafted, well-written, and fun.
For those who remember, originally the biggest rival in recent gaming history was between Insomniac and Naughty Dog, who produced Spyro the Dragon and Crash Bandicoot respectively.
The next generation along, Insomniac turned out Ratchet & Clank and, not wanting to be outdone, Naughty Dog had Jak and Daxter up its sleeve.
I hate to come over all gooey but as Naughty Dog have stopped producing classic platformers, it's kind of nice to see that Ratchet & Clank have still got longevity.
Or maybe I'm wrong – do you guys think platformers are dead? Or maybe just Ratchet has passed his use-by date? Let us know in the comments.