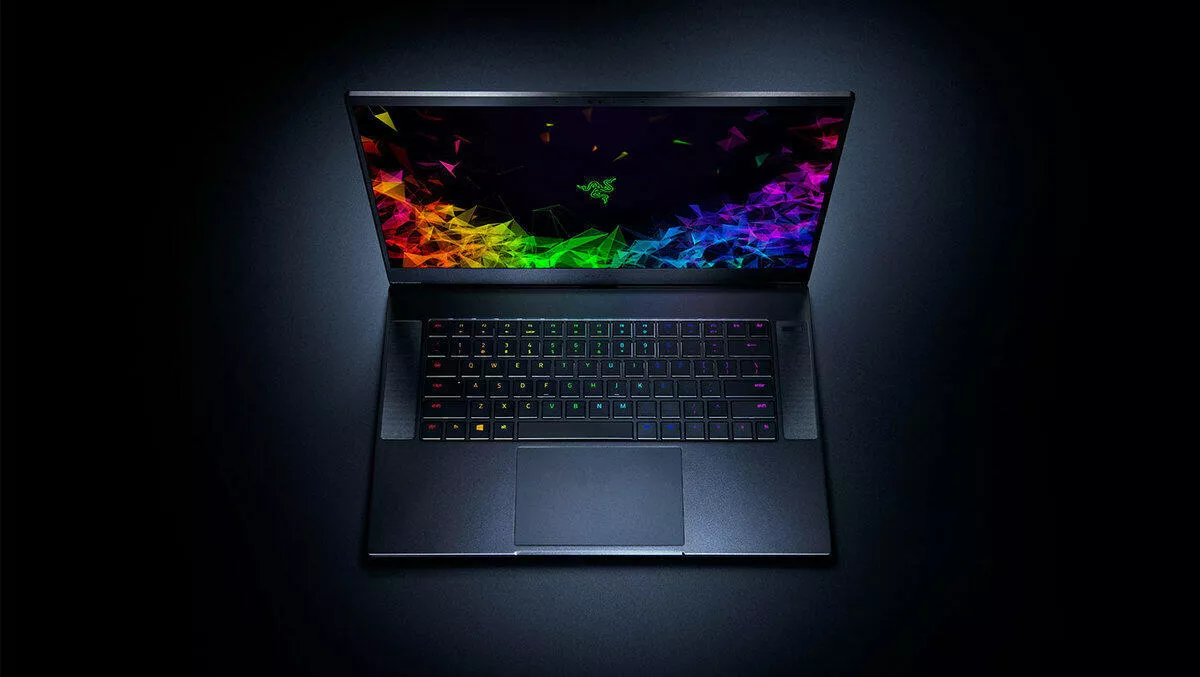 Razer fits latest gaming laptop with infrared keyboard tech
FYI, this story is more than a year old
Razer's new gaming laptop has opted for optical keyboard technologies designed to register faster key presses and more commands in the heat of the battle.
The Razer Blade 15's RGB keyboard features next-generation optical switches that use infrared beams to detect when a key is pressed (a process called actuation). Razer says optical switches allow for greater precision and speed compared to conventional laptop keyboards.
Furthermore, the keyboard is equipped with anti-ghosting and N-Key Rollover. Because the keyboard uses light to register key presses, there is zero debounce.
The keyboard also features what Razer calls a 'mechanical tactile click', proving that the mechanical sound of a keyboard is still an important little feature for 'keyboard connoisseurs'.
"The tactile feedback helps users know when an input has been registered and provides a superior typing experience compared to traditional membrane keyboards," the company states.
Beyond the keyboard, the Razer Blade 15 weighs in at 2.3 kilograms and features an inbuild lithium-ion polymer battery.
It's equipped with an NVIDIA GeForce RTX 2070 GPU, an Intel Core i7-9750H 6-Core CPU, 16GB DDR4 RAM, and 512GB SSD storage.
The Razer Blade 15 also features 15.6 Full HD 240Hz display, flanked by ultra-slim bezels and custom calibrated. Lining the sides is an abundance of I/O such as an HDMI port, a mini display port, one Thunderbolt 3 USB Type-C port, one USB Type-C port, and two USB Type-A 3.1 Gen 2 ports.
Running Windows 10 Home (64 bit) as the operating system, this laptop is specced to make sure keen laptop gamers can run the latest games, with tactile feedback to boot.
The new optical laptop keyboard from Razer is currently available only in the Razer Blade 15 Advanced for US$2,649 with more models to follow in 2020.
The Razer Blade 15 with optical keyboard is available from Razer.com and select retailers in the United States, Canada, and China. The laptop will be coming soon to select countries in Asia Pacific.