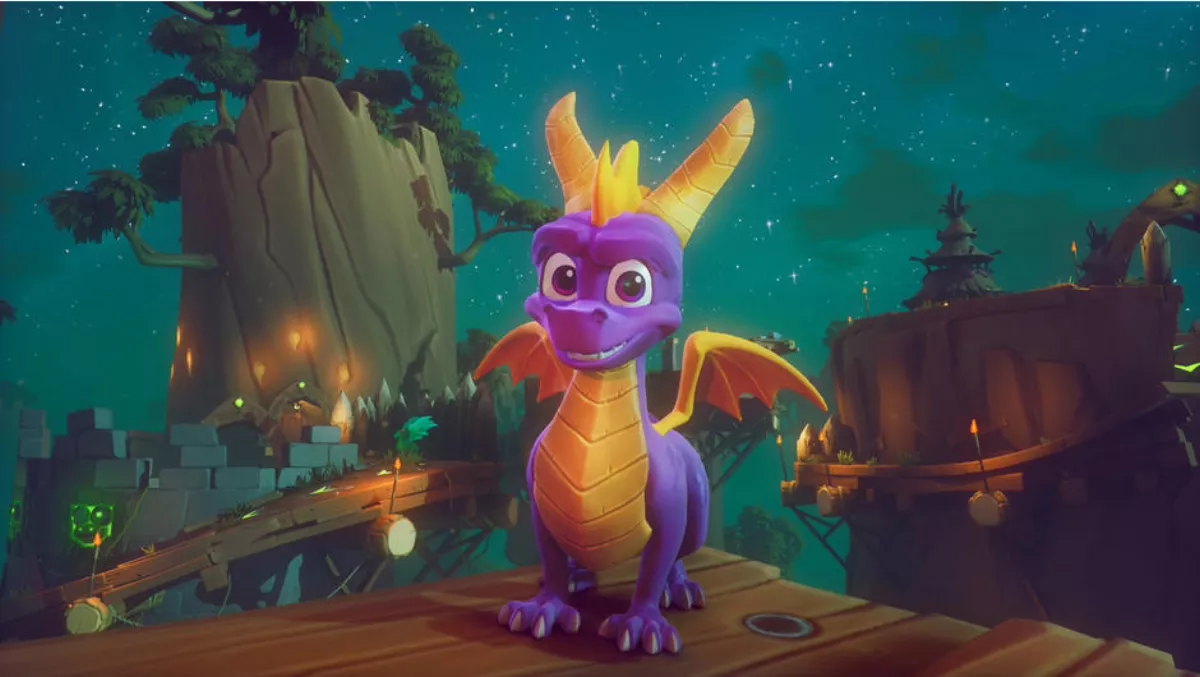 The release date for Spyro Reignited Trilogy has been delayed until November
By Damian Seeto,
Fri 17 Aug 2018
FYI, this story is more than a year old
Spyro Reignited Trilogy was originally going to come out in September 2018, but the release date has now been changed. Developer for Spyro Reignited Trilogy, Toys for Bob, has announced that the new release date for the game is November 13th, 2018. You can read the full announcement posted below via the official website. "Everyone here at Toys for Bob is so proud to be reigniting the original Spyro trilogy after all these years. We're deeply committed to getting these games right, so we've decided to move the release date of Spyro Reignited Trilogy to November 13, 2018. I really hoped that you would be rescuing dragons and scorching Rhynocs sooner, but the Trilogy needs more love and care. In November when you're exploring the Dragon Realms, Avalar and the Forgotten Worlds, we know you'll agree the extra time was worth the wait.The adventure continues." Basically all this means is that the game needs more time for Toys for Bob to polish up the gameplay. This is to ensure the game is free of bugs and glitches when it comes out. The new November release date could be a good thing since it avoids the September releases of Spider-Man PS4, Shadow of the Tomb Raider and more. The Spyro game will be available for you to purchase on PlayStation 4 and Xbox One.