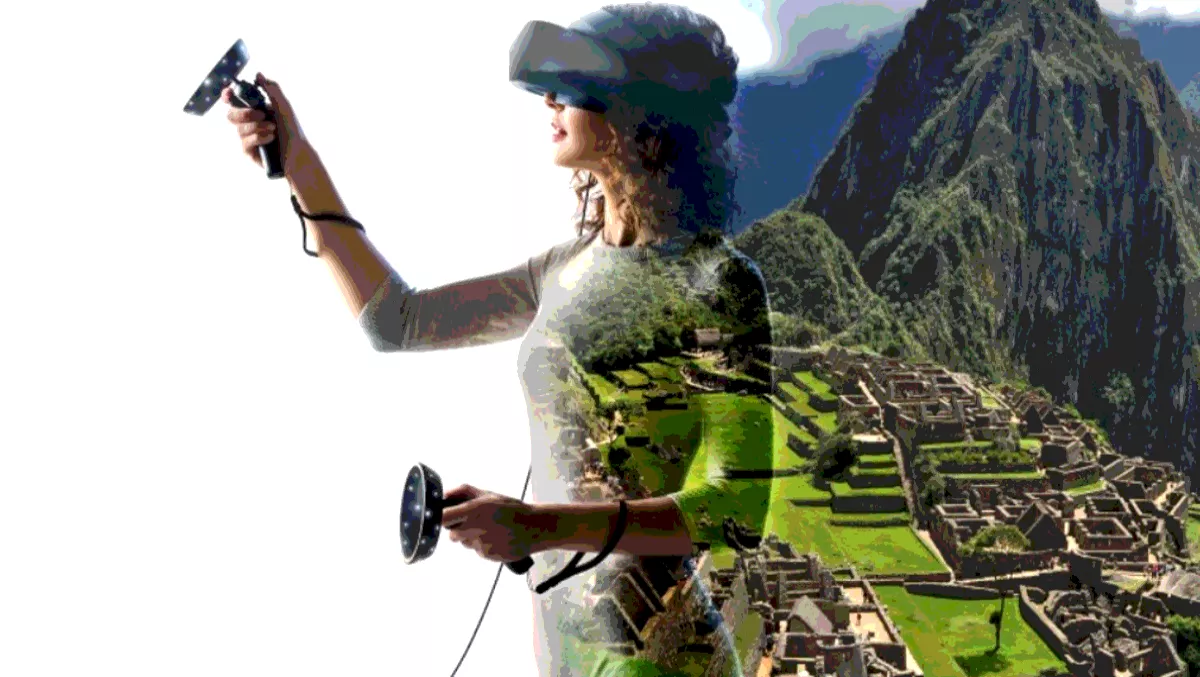 Relive your cherished memories in VR
By Jacques-Pierre (JP) Dumas,
Mon 30 Oct 2017
FYI, this story is more than a year old
CyberLink launched Power Media Player MR, a new app designed to enable Microsoft Windows Mixed Reality headset users to enjoy both VR and conventional media content through the new devices.
Power Media Player MR supports 360° and 3D-360° videos, as well as 360° photos.
This means that users can relive cherished memories in VR.
It also integrates YouTube search and browse functionality directly into the app, unlocking the web's leading source of VR video content for users.
Additionally, Power Media Player provides a repository of content for users via a curated playlist of the 500 best virtual reality videos available on YouTube.
Jau Huang, CyberLink CEO says, "For people who own a Windows Mixed Reality Headset, Power Media Player MR is their portal to immersive movies and photos.
"Using our new app is like going back to the first time you ever watched a movie, an exciting, novel experience that seems to shut out peripheral noises and distractions.
"It offers the ideal viewing environment no matter where you are."
Overview:
Watch VR movies and photos using any Windows Mixed Reality headset.
Play 360° and 3D 360° videos.
View 360° photos.
Play collections of photos as a video slideshow.
Watch videos from a collection of the top-500 VR videos on YouTube.
Search and browse YouTube videos directly from the Power Media Player MR app.
Access your YouTube subscriptions, playlists and "My Videos" list in the app.
Play conventional (non-360°) videos and photos in an immersive VR environment.
CyberLink focusses on multimedia software design.
Since 1996, CyberLink has aimed to transform how people enjoy and create media on PCs, mobile devices and in the Cloud.
The company's products are sold to all major PC manufacturers as well as millions of customers worldwide.
Power Media Player MR is now available for purchase on the Windows Store.