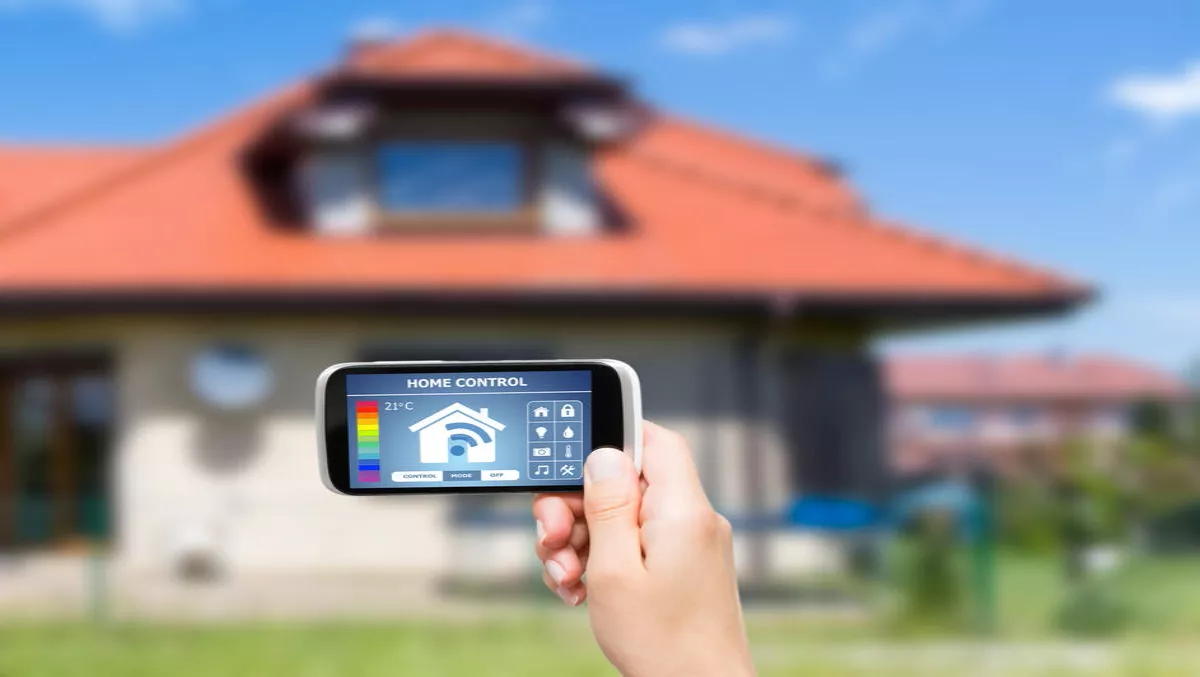 Remote controlled toilets and electronic piggy banks, three ridiculous 'smart' appliances
FYI, this story is more than a year old
Smart homes are no longer a theoretical concept, and our appliances are becoming more integrated with technology than ever before.
Some products are amazing, giving users remote control over every aspect of their home, in other cases, it is just downright strange.
However, just because it is weird doesn't mean it's not practical.
Here are three ridiculous but practical smart devices:
The iKettle 3rd Gen
The iKettle 3rd Gen has taken smart home devices and lazy hot drink making to the next level.
Laden with a host of advanced new technology, the iKettle now uses IFTTT to fully integrate with Amazon Echo.
This means that users can dim the lights, listen to their favourite playlist and book an Uber and boil their kettle all with a single command.
Users can boil their iKettle from anywhere in the world using the app.
The device also allows users to adjust the temperature to their liking anywhere between 20 to 100 degrees.
This device will ensure users have the kettle boiled and ready for when they slump through the front door after a long day at work.
The Porkfolio
This device is designed to integrate with the Wink app.
When you have your Porkfolio connected in the Wink app, users can monitor the amount of change they've put into its belly as well as track savings goals.
It also has internal motion sensors that can tell users when their Porkfolio is moved or turned over.
Porkfolio uses a chip that blinks to indicate the connection status of the device. The device can also be fully integrated into a smart-home through Wi-Fi, so users always know what's happening in their piggy bank.
This device means you never have to worry about your piggy bank mysteriously losing money again, as you can remotely monitor access and catch those pesky coin thieves red-handed.
Lixil's Satis
The Satis may be the world's smartest toilet, coming complete with a control panel and remote-flushing capabilities.
The device features Lixil's Direct Vortex Flush system which cleans with water pressure alone, meaning users don't have to wait for the tank to refill.
The device has an automatic lid and heated seat sound module which will play you relaxing music while you get your business done.
This toilet promises to be the future and it has the looks to back-up that promise.
From the sci-fi control panel to the sleek body everything about this device screams space-age.
Here's hoping when the AI overlords take over our toilets don't turn on us.