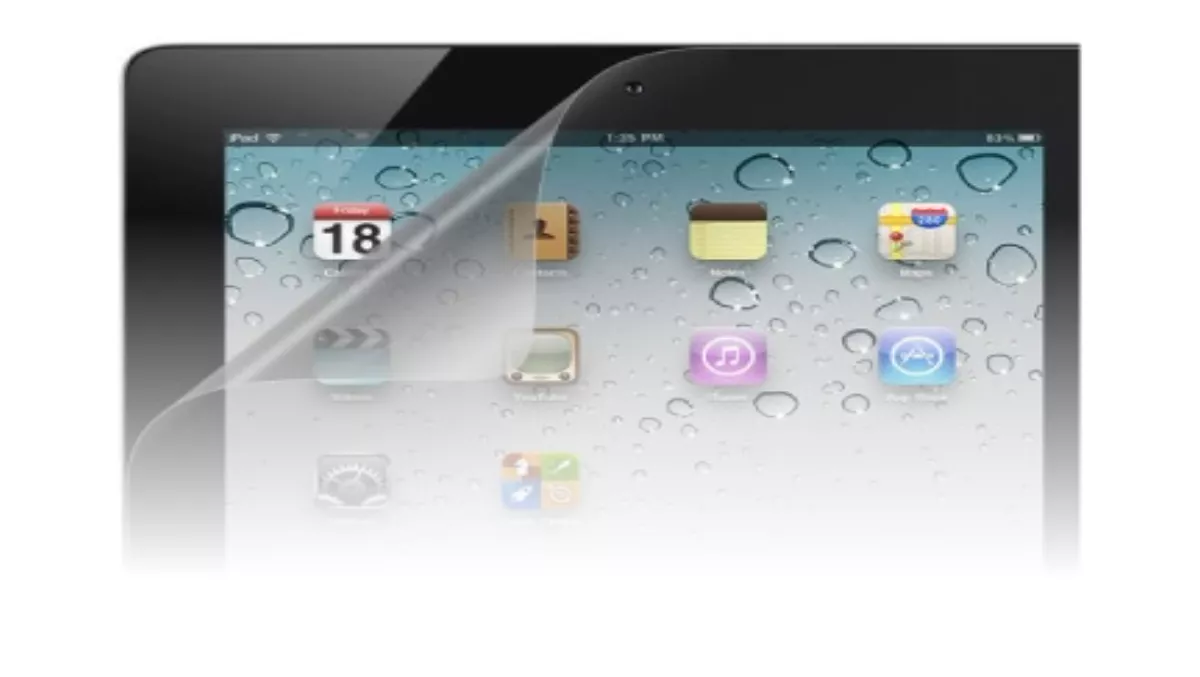 Review: Belkin Screen Guard Transparent Protector for iPad
Fri 1 Jun 2012
FYI, this story is more than a year old
Most people who have tablets or a smartphone will protect their screens by slapping on a screen protector. However, some choose not to, seeing as screens now are often 'scratch resistant'.
Belkin Screen Guard - Transparent Protector for iPad 3rd Generation comes with two screen protectors, a cleaning cloth and card to smooth it onto your screen – great value for money!
Pros
Screen guard is transparent and virtually undetectable.
Acts as a barrier to stop scratches and protects your high-value device.
Easily replaceable.
Cleaning cloth is essential as it removes unwanted dust and other particles prior to application.
If the screen guard is not positioned properly, it can be easily removed and adjusted.
Includes two screen guards.
Fits the new iPad perfectly.
The two-step process makes it simple to apply.
Cons
If you've never had any experience applying a screen guard, it may be a bit tricky. Be patient.
A larger smoothing card would have been ideal.
The Verdict
Spending just a fraction of the cost of an iPad on a Belkin Screen Guard is definitely worthwhile. It has great value as the pack contains a set of two screen guards, so if you're a first-time screen guard fitter, you always have a back-up in case your first attempt fails.