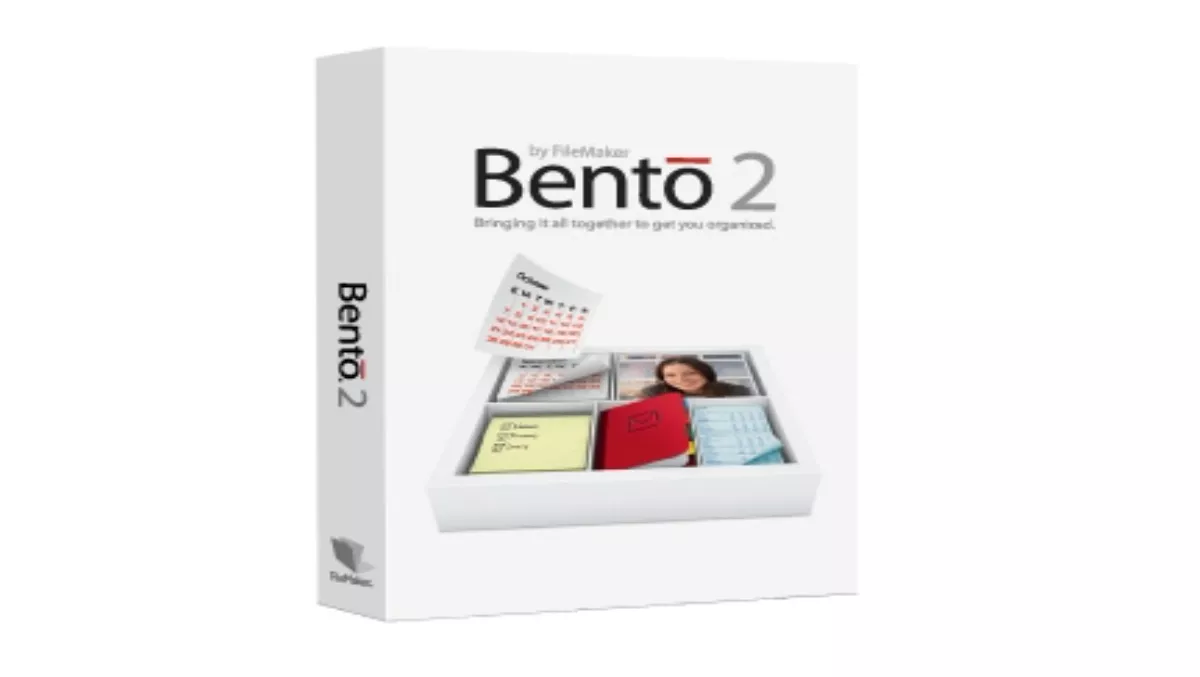 Review: Bento 2
Sun 1 Feb 2009
FYI, this story is more than a year old
The second release of Filemaker's friendly, Mac OS X-only database product adds a few new simple tweaks, including RSS and Apple Mail integration.
Pros: Bento's biggest plus is that it's a genuinely easy to use database product, with little to no knowledge of forms, relational databases or programming required. It's also aesthetically very nice, right out of the box.
Cons: It's OS X only - Filemaker does make its main database product in a Windows version, but not Bento. In some ways, this is a bit of a "point" release of the product, as the new features aren't that great, and could have arguably been included in a patch.
Verdict: A great, easy-to-use database product for Mac users.