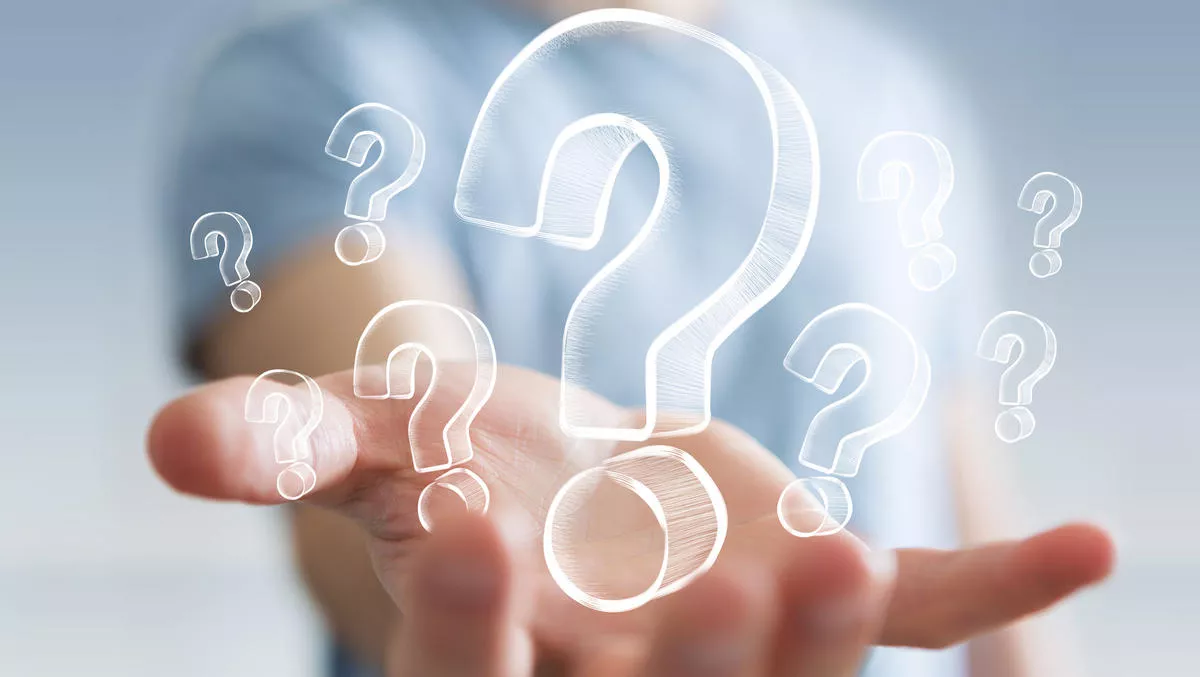 Review: Clickfree Traveler
By Contributor,
Mon 1 Nov 2010
FYI, this story is more than a year old
Available from: all leading electronics retailers
The Traveler is an ultra-portable version of the Clickfree drive. At the size of a credit card (and about double the thickness), the Traveler features an extremely thin USB connector that swings out from the side. The real limitation with the Traveler, though, is the space available.
The first thing the Traveler told me upon plugging it into my computer was that there was not enough space to complete the backup. Coming in 16GB, 32GB and 64GB denominations, the user has to be fairly ruthless in prioritising files for backup.
Thankfully, though, this is made easier with a handy interface that lets you choose certain file types to back up, and also allows you to see how much space you have on the drive to play with.
PROS: Ultra compact. Stylish. Easy to use.
CONS: Rather limited space means you'll never be able to save everything that you'd like to.
VERDICT: Not an all-encompassing back-up solution by any stretch, but the Traveler does the job if you are on the go and only urgently need to back up a comparatively small number of files.