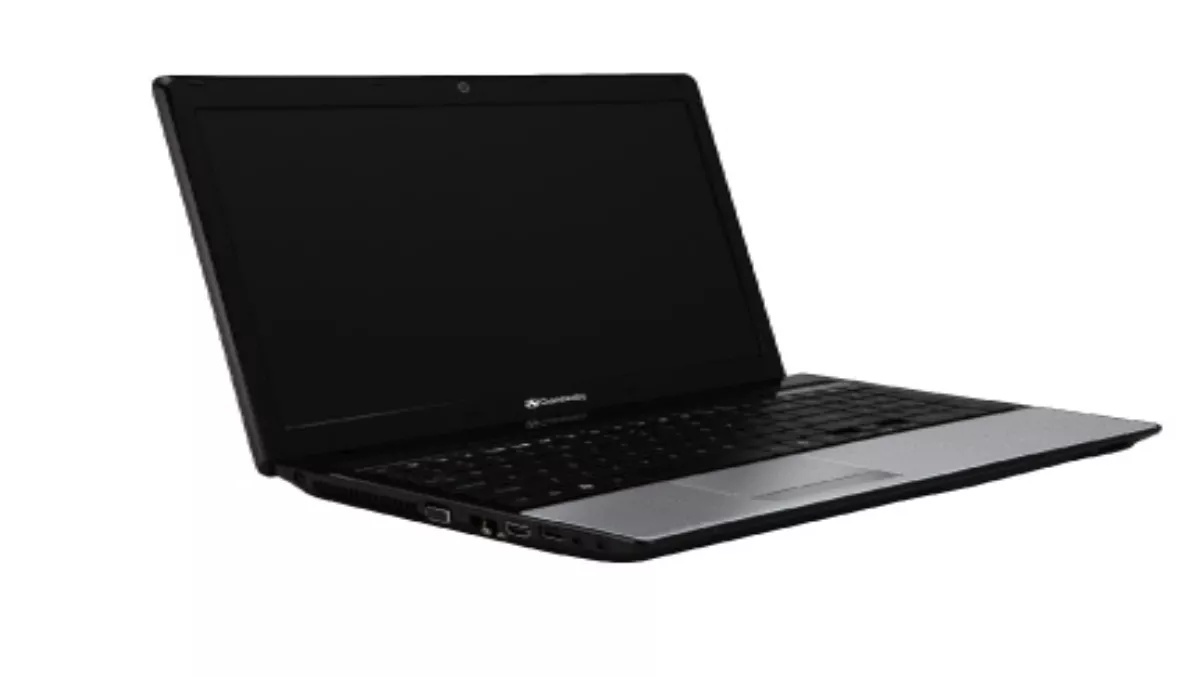 Review: Gateway NV59C Notebook
01 Jan 2011
FYI, this story is more than a year old
For those who don't like to compromise screen real estate for portability when it comes to notebooks, take a look at the NV59C from Gateway. You'll really notice the added real estate (with a screen resolution of 1366 x 768) on its 15.6-inch WXGA LED backlit display. It sports a rather crisp picture, and it's particularly suited to watching videos and the like.
Aside from the aforementioned, there's an extra benefit to equipping a notebook with a widescreen display: it also allows for a wider and more useable keyboard. That's certainly the case with the NV59C, which also manages to cram in a number pad alongside a full-sized QWERTY keyboard (something of a rarity on a notebook).
The track pad takes a little getting used to. It uses the same surface as the rest of the wrist rest, with only two slightly raised lines to indicate that it is indeed a track pad. There's a small vertical area on the right of the track pad that allows for quick document/Web-page scrolling. You can even use iPhone-esque pinch and squeeze gestures on this track pad to zoom in and out.
As for the specs, the NV59C sports an Intel Core i3 330M processor with a 2GB DDR2-1066 RAM and a 320GB hard drive. These specs should be adequate for most requirements short of complex graphics processing (gaming, video editing, etc). On that note, the unit I tested ran integrated Intel graphics, although other configurations are available with dedicated ATI or Nvidia chipsets, 500GB hard drives and 4GB RAM.
PROS: HDMI out. Five-in-one card reader. Nice, wide screen with a keyboard that's equally as wide and complete with number pad. Lightweight.
CONS: Perhaps a little pricey for what's on offer in this package.
VERDICT: You can't sniff at the NV59C, although there might be some fairly competitive alternatives out there for those able to hunt them out. But it's certainly recommended to those who feel restricted by the displays and keyboards of typical notebooks.