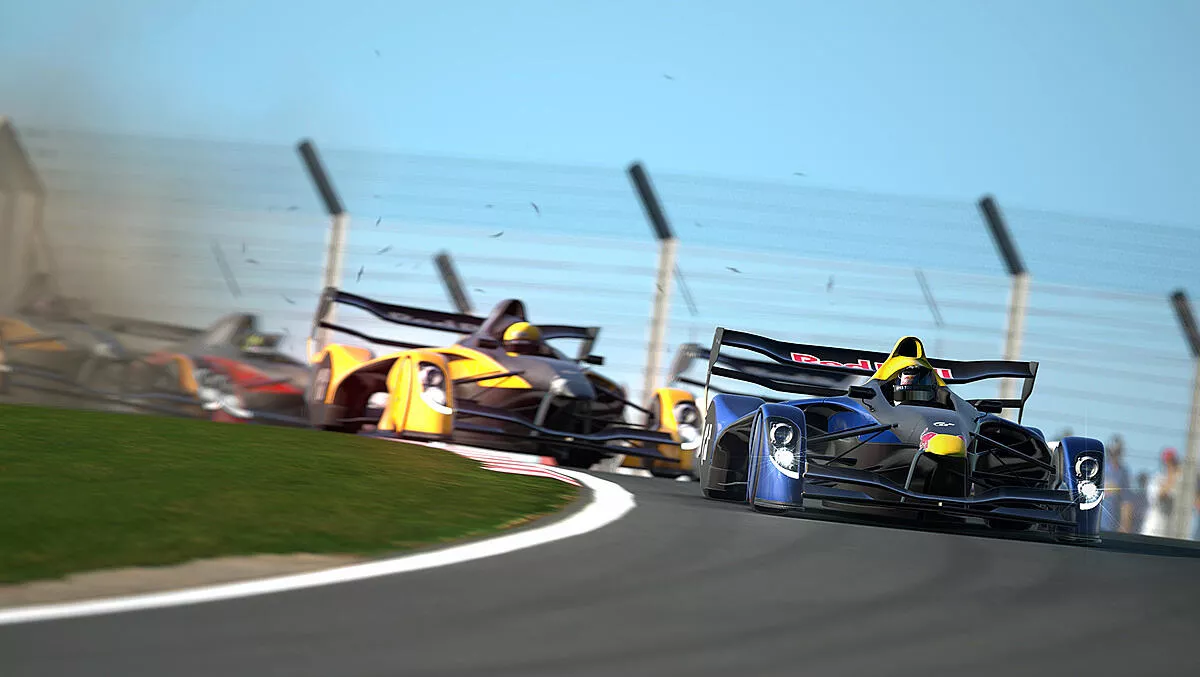 Review: Gran Turismo 6
FYI, this story is more than a year old
Gran Turismo 6 is the newest iteration in the popular racing franchise that started back in 1998. This release celebrates the 15th anniversary of the series and it also will be the last in the series to be on the PS3. Before the inevitable release of Gran Turismo 7 hits the PS4, is Gran Turismo 6 worth buying or is it just a carbon clone of Gran Turismo 5?
When Gran Turismo 5 came out in late 2010, some gamers felt the game was incomplete even though the game suffered many delays before eventually being released. Some of the differences I noticed from Gran Turismo 5 were that the game had less races available than in Gran Turismo 4, and the levelling up system that was put in place made the game more repetitive than it should be.
Thankfully, Gran Turismo 6 fixes these aforementioned issues as there a tons more events/races available and the levelling up system has been replaced with a more simple "star-earning" system. Within each race you participate in, you can earn stars. Placing first earns you three stars, placing second or third earns you two stars while every other position still earns you one star. The more stars you collect, the more events you'll be able to enter. This made unlocking new classes and races less time consuming than in Gran Turismo 5. I remember having to enter the same race over and over just to level up to enter the next race in Gran Turismo 5.
Once you have earned enough stars in a specific class, you'll either unlock a license test or a championship race you can enter in. Once you have successfully completed these events, you'll then be able to race in the next class that will include several more races for you to participate in. The license events in Gran Turismo 6 have been toned down too as I feel they were much easier for me to complete than in previous games. Not to mention you only had to complete around five or six events in each license test. This was far easier than the 12 or so license events you had to do in Gran Turismo 5.
All of this sounds like Gran Turismo 6 is an easier game, but the gameplay itself will still prove to be a challenge for some gamers. Thanks to the increased number of events that have been included in Gran Turismo 6, you'll see different race types that you can enter. This includes kart-racing championships plus rally events too. The most unique event in the entire game however is the "Lunar Exploration" events. You take control of a space rover that drives across the surface of the moon. It's an interesting experience and a nice distraction from racing in the normal events.
Related stories
Top stories