22 Nov 2012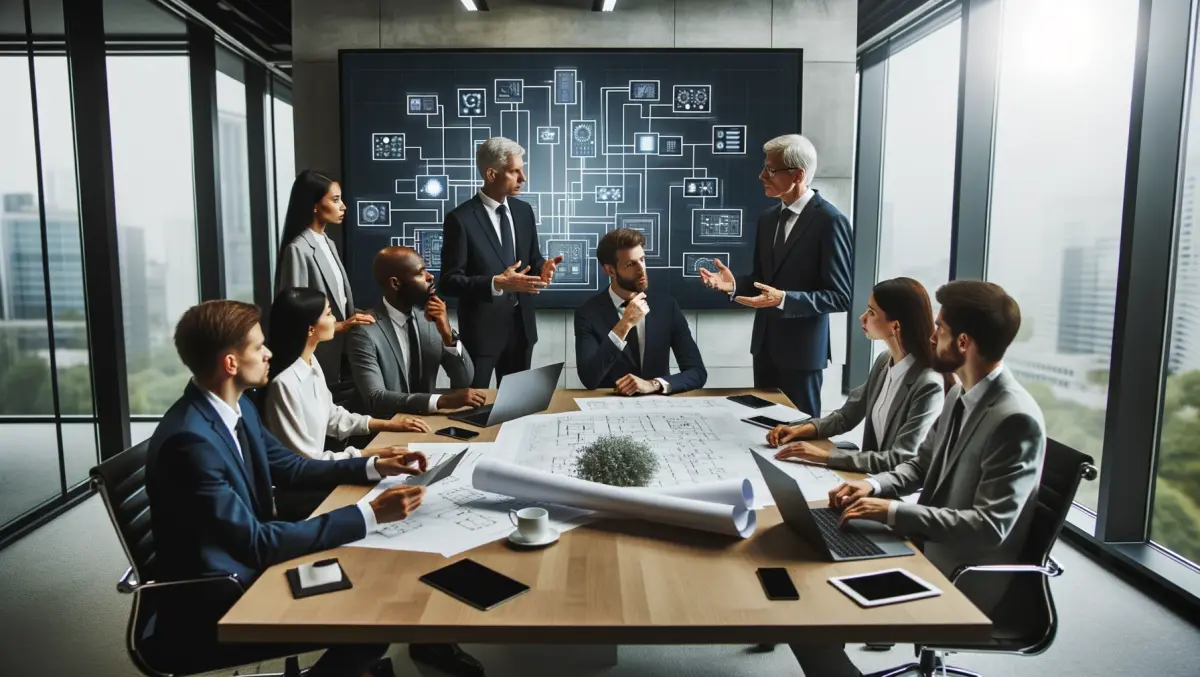 Review: Kinect Nat Geo TV - America the Wild
Parents, for once you actually want your children to go wild.
Kinect TV's Nat Geo, America the Wild will take you and your children on an educational adventure as you learn all about American animals in the wild.
In each episode your host Casey Anderson will tell you about various animals, their distinguishing features, habitats and their life in general.
After falling in love with Brutus the grizzly bear and little Casey bear, during episodes your family will be able to take pictures of scenery and wild life and look for sidetracks, these are a set of tracks that appear on the screen and when you spot them they take you to an activity.
You will also be tested on how well you paid attention when questions pop up and you have to choose between the left and right side of the screen.
In each episode there is a game where you get to become the animals eating the honey, battling rams or feeding your cubs. In two player mode you work together trying to get the highest score possible.
If you have watched the episodes and just want to get straight to the games you can select Party Animal in the main menu and away you go. These games were a real hit with the 5 to 10 year olds.
Personally I think Nat Geo, America the Wild is a must have. As a parent I love anything that is fun, educational and encourages my kids to move, and this covers all three.
Casey Anderson is obviously passionate about his work and he really draws your children in and gets them interested too.
The menu is easy to use and switching between one player and multi player is very straightforward. If you are looking for a great present for your whole family I think your search should stop here.
Graphics: 7/10Sound: 8/10Gameplay: 8/10Lasting appeal: 7/10
Overall: 8/10