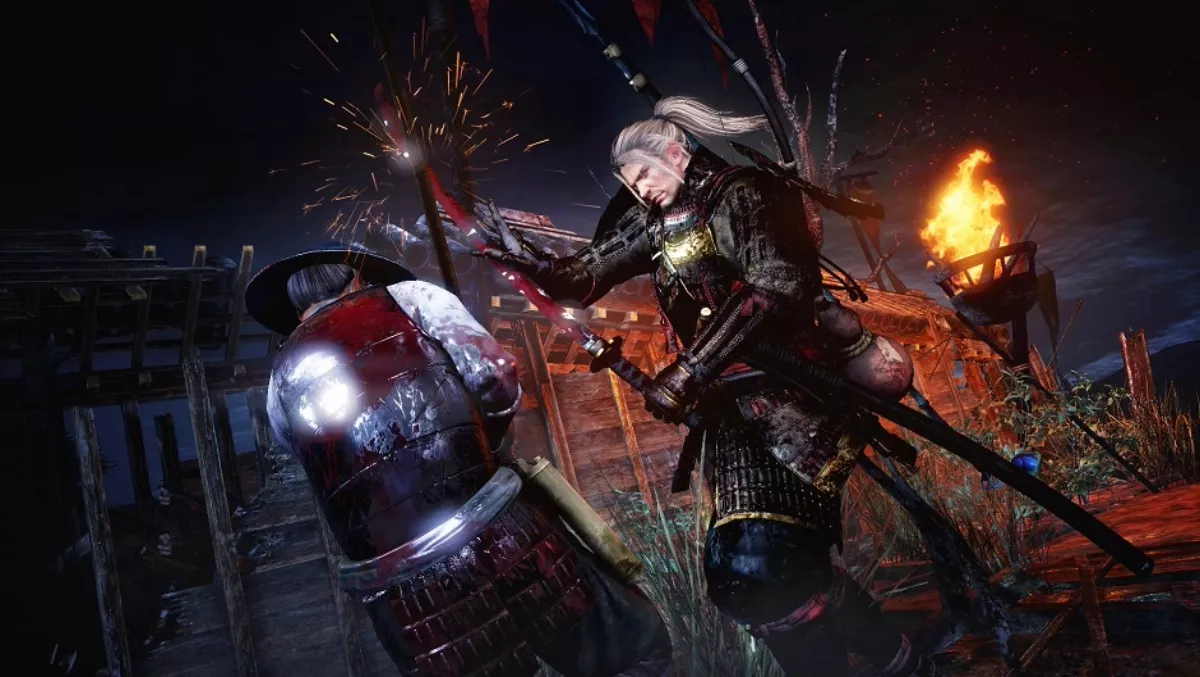 Review; Nioh's last DLC called 'Bloodshed End' concludes the saga
FYI, this story is more than a year old
Team Ninja has now released the third and final DLC pack for Nioh called 'Bloodshed End'. Much like the other DLC packs before it, you need to be powerful in order to successfully beat it.
Before I begin talking about 'Bloodshed End', I have to say Nioh is by far the longest and hardest game I have played in a long time. I'm glad to have finally completed most of what the game has to offer. It has been a long and arduous journey.
Anyway, this new DLC takes place six months after the previous DLC and the level cap has also increased. It's best for you to level up and replay the game multiple times because you won't be successful without getting the best weapons and skills.
There are three main missions in this new DLC. The first stage takes place on top of mountains and you will need to battle your way through to a fortress. As you progress to the second stage, you fight through a castle at night time. Lastly the third stage takes place at night time too with some floating rocks that you have to traverse through.
Much like the other DLC, this includes new enemies and bosses for you to get through. Arguably, the bosses are the hardest you will encounter. There's an annoying flying undead vulture as well as the final battle against the nine-tailed fox. They are epic fights, although quite difficult if you are not skilled enough.
Sadly the DLC does not include any new weapons, although it does add new skills for existing weapons. As you progress further in the DLC, you will also be rewarded for your efforts too.
Finally, a cool feature has been added to 'Bloodshed End' which is the new "Abyss Mode". This is a brand new mode where you have to beat all the bosses in each level. It's a hard grind, but doable if you have the best equipment.
Anyway, 'Bloodshed End' offers the best content out of the three DLC packs that Team Ninja has released for Nioh. I've played the game for over 300 hours now and it's quite cool to have finally finished it. Nioh and its DLC are worth playing if you put the time and effort into it. Verdict: 9/10