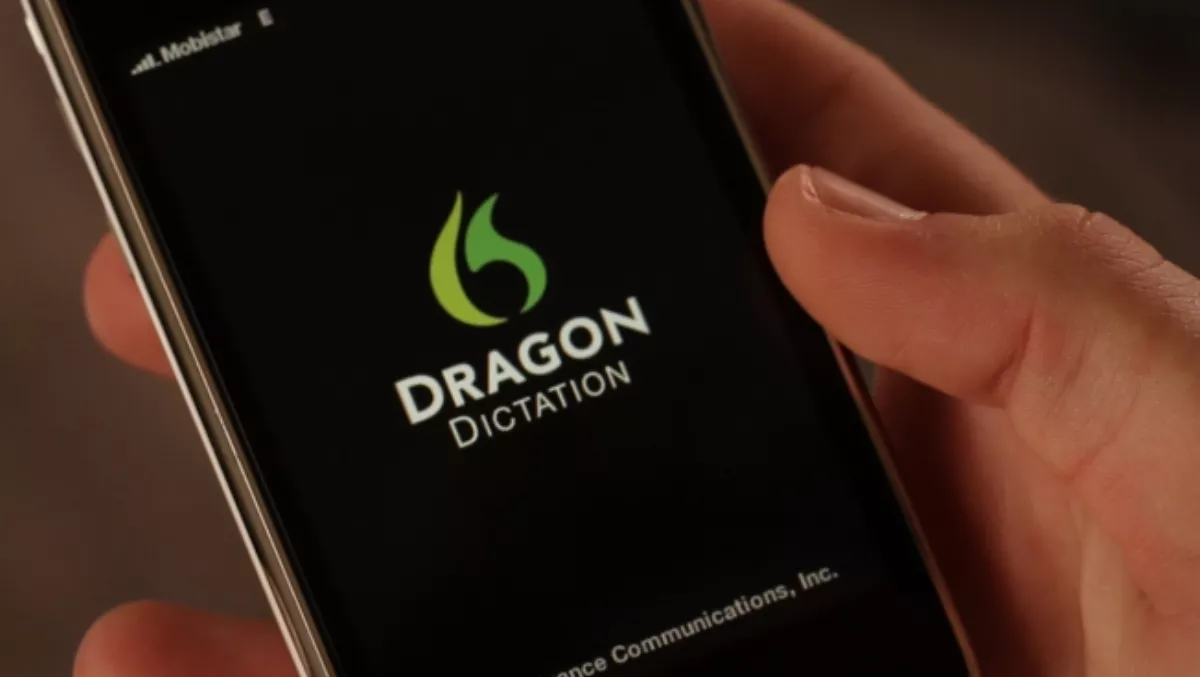 Review: Nuance Dragon NaturallySpeaking 12 Premium
By Greig Strafford,
07 Aug 2013
FYI, this story is more than a year old
Pitching itself as having 99% accuracy out of the box, Nuance's Dragon NaturallySpeaking 12 claims to perform reasonably well if training is completed and the appropriate corrections are made.
While I haven't used Dragon NaturallySpeaking for a number of years, the product has definitely improved in both its speed and accuracy.
Having true voice integration across an operating system is the Holy Grail of this type of software and Dragon NaturallySpeaking is best placed for the Windows operating system.
Both Google and Apple have tried their own versions of voice recognition software and Apple's Siri product actually uses Nuance's technologies, so how does NaturallySpeaking 12 compare?
Installation went well via the DVD with an update immediately downloaded and installed, although it would be good to also have a download link as an alternative to the DVD.
On setup, you're asked to read one of a list of texts to improve the accuracy. The lists doesn't take long to read and is quite interesting if you've no prior experience of the software, making it easier to use the system.
Do give yourself an hour to go through the initial setup however, to get the system working correctly and to improve the accuracy.
There are many commands, such as ones for the program you're using can be found in the sidebar. However, on laptops where the screen estate is limited, the audio bar that is permanently across the top and the optional sidebar limit useable space.
Nuance has also released two accompanying mobile applications, Dragon Recorder and Dragon Remote Microphone (Recorder is only available on iOS, but remote microphone is available for iOS and Android).
These are a real boon to NaturallySpeaking and people could quickly replace their current dictation recorder and software. The system can also learn from your existing audio so if you are considering moving from other software, use your existing audio recordings to speed up the transition.
Its tight integration into Windows means that for disabled users, this is the new standard and those who upgrade will find it an incremental improvement and not require any major changes to use it.
The software is not a spontaneous purchase. But if you're looking to replace your dictation software, or you currently use an older version then definitely consider Dragon NaturallySpeaking 12.
(Note: This article was dictated with NaturallySpeaking, 12 words needed correcting, that's 97.7% accuracy and this can easily be attributed to my accent and inexperience using the commands).
Pros:
* When calibrated, this system works brilliantly.* Accuracy is near 99% once training is done and over time using it will become second nature.* The mobile applications really add to the package.* Having full functionality of Dictaphones in the recorder app would be brilliant.
Cons:
* Having only the DVD install option in the box is tricky for those computers which don't have DVD drives as it doesn't have a digital download option.* You'll also want to upgrade the microphone in the box to a more comfortable one.
Verdict:
Dragon NaturallySpeaking 12 is an impressive piece of software. If you're in the market for this type of software or have previously used dictation software, definitely consider it.
If you're new to this type of software and are willing to invest the time to learn how to use it properly, go for it.