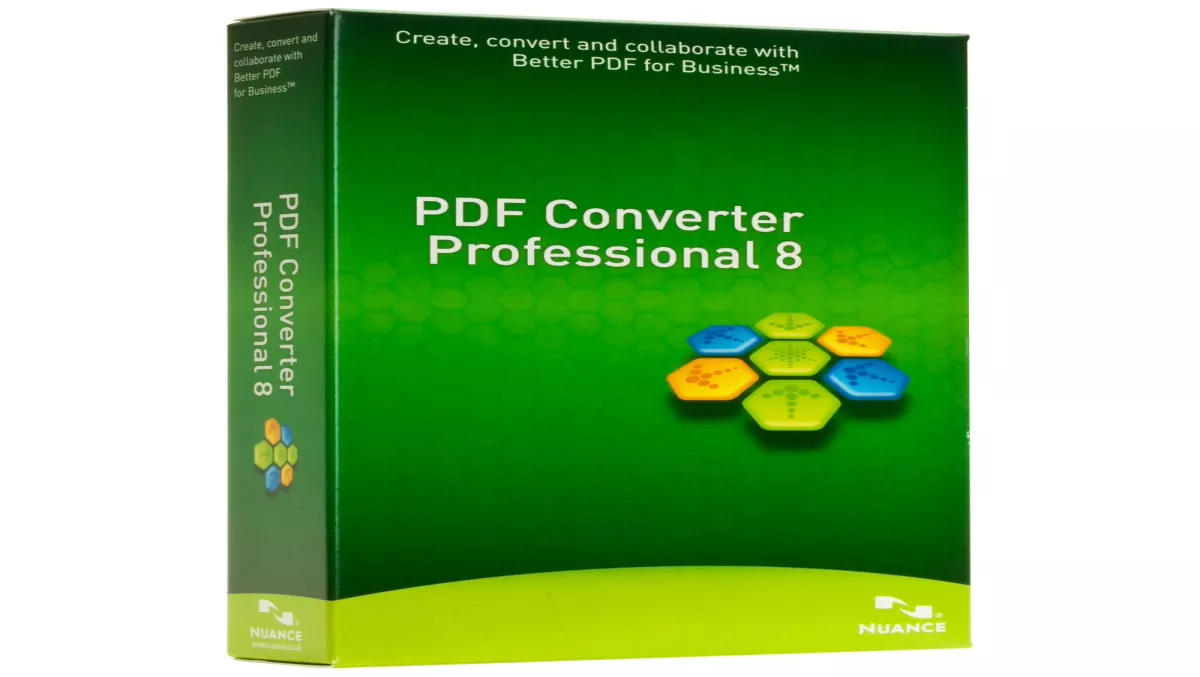 Review: Nuance PDF Converter Professional 8
By Greig Strafford,
Mon 19 Aug 2013
FYI, this story is more than a year old
Nuance PDF Converter Professional 8 is a well-known alternative to Adobe's PDF offering.
With its latest version, Nuance provides a cost-effective solution which allows businesses to embrace the cloud for their document management system, secure documents and edit or annotate PDFs.
PDF Converter Pro converts PDFs to Microsoft Word, Excel, PowerPoint, and Corel WordPerfect documents, creating PDFs from multiple sources which makes it easy for businesses to create an effective document management system (DMS).
Nuance has added the ability to dictate notes directly onto a PDF using Dragon notes. It also has powerful features such as management using digital IDs, secure certification and signing of documents, watermarking and integration of videos or audio.
Pros:
* Integration with Microsoft Office speeds up workflows
* Connect with popular cloud services to use as DMS
* Secure PDF creation with password protection
* Edit PDFs directly inside PDF Converter Pro 8
* 100% compatible PDFs, no need to worry about document compatibility
* Stamps allow notes and signatures to be added to PDFs
Cons:
* Collaboration requires a Gaaiho account
* Can only dictate notes, unable to dictate when editing the document.
Summary:
PDF Converter Professional 8 is a great addition to businesses, especially those dealing with contracts or legal documents. It allows conversion to and from Office documents, the ability to collaborate in real-time, and have an easy to use secure document management system based in the cloud.
It has the ability to restrict document printing, encrypt PDFs with up to 256 Bit AES or limit editing to only allow the completion of form fields or signature fields.
If you use PDFs or need to manage the documents you have, PDF Converter Professional 8 is worth a look and compares favourably against the market leader, especially when you consider the price difference.
RRP: $99.99
Score: 4/5