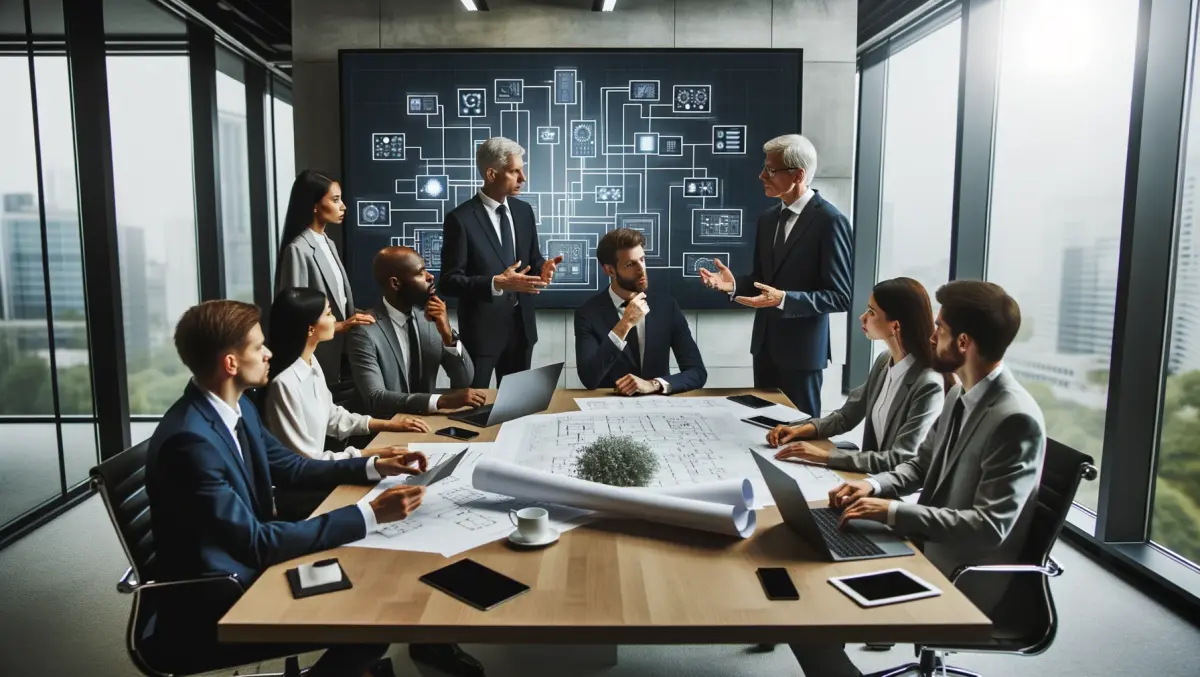 Review: Plantronics RIG Headset and Mixer
By Greig Strafford,
Tue 7 Oct 2014
FYI, this story is more than a year old
Are the Plantronics RIG the must have headphones for the connected gamer?
Plantronics are becoming real headphone specialists, with solutions for every problem out there as far as can be seen. The RIG is no different, I see it as the solution for the gamer who still wants to keep in touch with their buddies.
It enables both a mobile phone (tablet or any other device really) and a gaming device (console or computer) to be connected at the same time and adjust the volume independently. This means a user can continue gaming whilst taking a call, or maybe they want their own music playing in the background whilst they're slotting foes.
The RIG is a weighty beast and feels like it's worth the outlay. I was surprised to find gaming headphones selling at up to $500, but as gamification occurs more and more, even in business, users demand the very best.
And this is where Plantronics deliver with the RIG. The sounds is stupendous, the blending between separate systems is seamless and easy, with no difference in sound volume.
With the RIG, Plantronics have an advantage on their competitors. Having to pause the game and take off your Turtle Beach set, just to answer a call, is soooo 2013. I expect users to snap this up as it's so bloody obvious and yet so confusing why no-one has ever built this. So kudos to the team at Plantronics, and a pat on the back to the creative bugger who thought this up!
Summary:If you know anyone who's into gaming and is not a total recluse, then point them, nay, drag them kicking and screaming from their game to buy this. If they're a total recluse, then above counts as well. At least they'll answer your call!