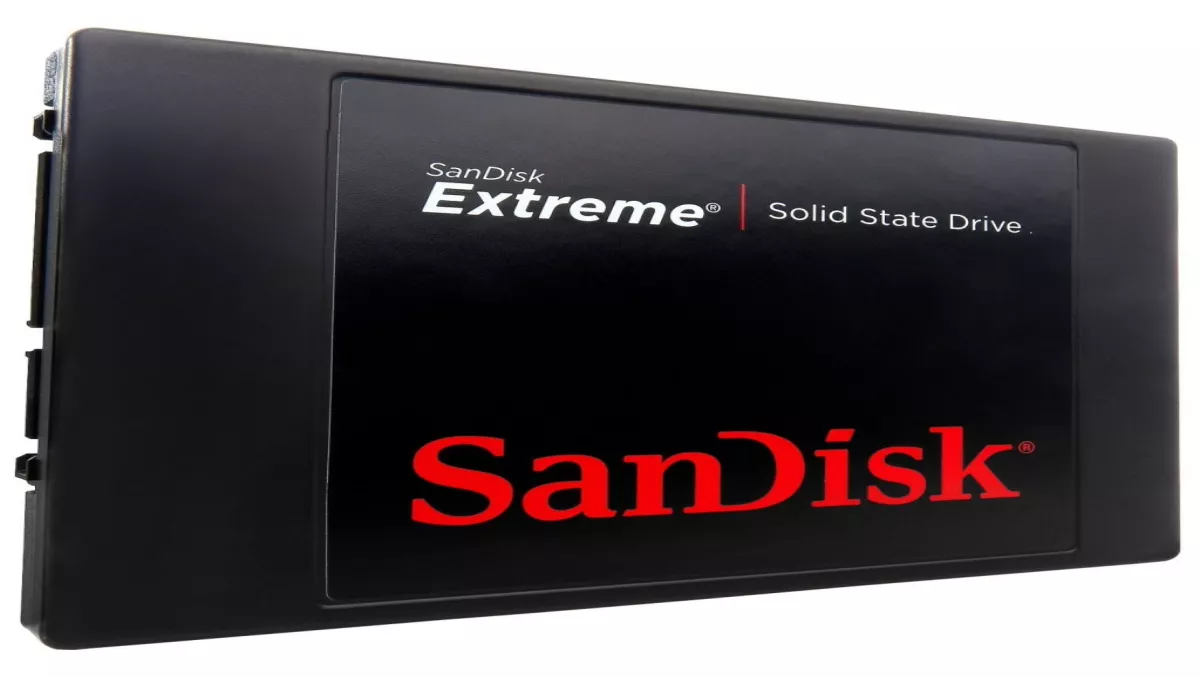 Review: Sandisk Extreme II SSD (240Gb)
By Greig Strafford,
Mon 19 Aug 13
FYI, this story is more than a year old
The SanDisk Extreme II SSD is the latest SSD to throw its hat in the ring to try to tempt performance users away from the traditional HDD.
Sandisk has historically been in the OEM market supplying the likes of Apple, but they're growing their reputation in the consumer market with consistently well performing SSDs at a reasonable price.
This SSD is pitched squarely at the performance user rather than the normal consumer with its write speeds double that of consumer SSDs.
The Extreme II SSD improves on that reputation and is a worthy competitor to the other 'pro' SSDs out there. We tested the 240GB, but it's also available in 120Gb and 480Gb versions.
Pros:
* Blistering Read / Write speeds especially on SATA 6Gb/s
* Low power consumption
* Reasonable price for its speed
Cons:
* Only 240gb compared to rival's 256Gb, when formatted in Windows, this is 223Gb
Write speeds on smaller files are not as quickNo AES or eDrive encryptionNo cloning software includedSummary:
If you're a performance user who's in the market to replace your existing HDD, or you want to upgrade your existing SSD, definitely consider the Sandisk Extreme II SSD.
The write speeds alone make a difference to the previous generation of SSDs and if you've come from a HDD, you won't believe the speed your applications open.
The reduced storage space of 240Gb compared to competitor's 256Gb and the lack of encryption are points to consider, but aren't game changers.
Sandisk don't provide any cloning software with the drive, so you'll have to find your own in order to migrate your primary drive.
The Sandisk Extreme II SSD is a fast, reasonably priced SSD delivers on its performance claims. Anybody upgrading to this won't be disappointed.
Score: 4.5 / 5