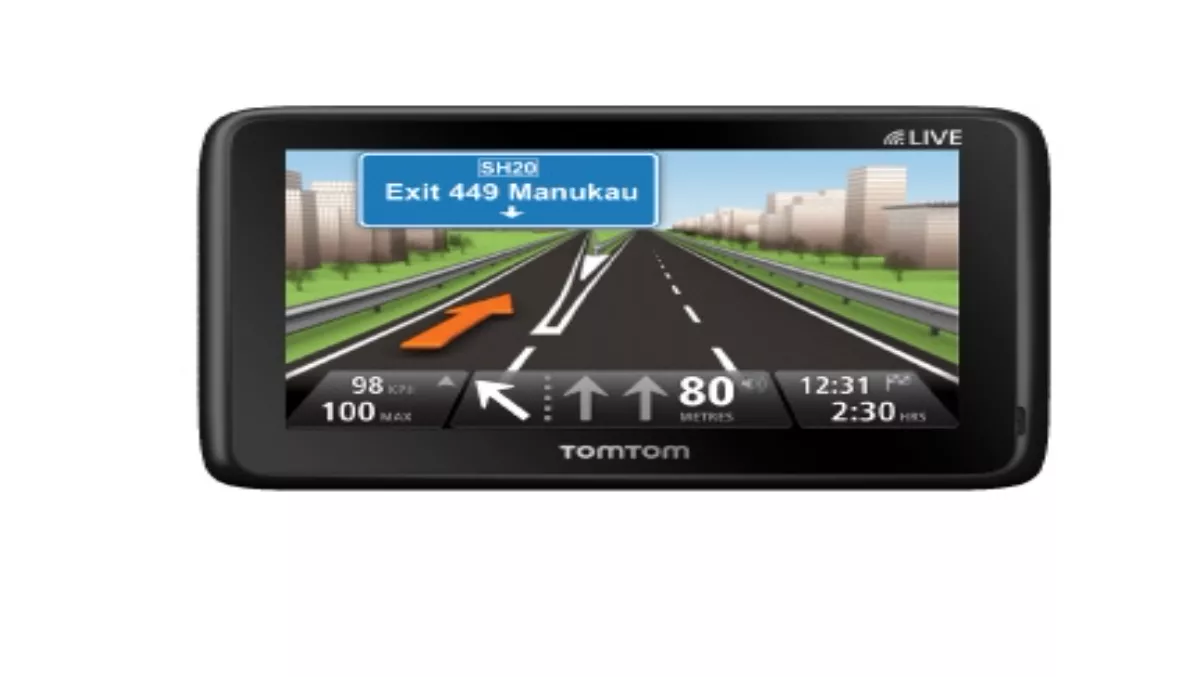 REVIEW: TomTom Go Live 1000
Tue 1 Feb 2011
FYI, this story is more than a year old
The main addition that this new TomTom model presents is the inclusion of 'HD Traffic', a real-time service that notifies your TomTom unit every two minutes of any incidents that may affect your route or your arrival time. For instance, your TomTom may receive notification of a crash on a road that's part of your route: if this incident has brought traffic to a standstill, the device may reroute on the fly. This actually occurred a couple of times during my testing, with a pop-up indicating that my route had changed. If these incidents are unavoidable (such as congestion on a major motorway), you'll receive spoken cues informing you of the estimated delay and also your anticipated arrival time at your destination. It's a nifty feature that gives you maximum confidence that you're taking the fastest possible route, and also a sense that you're never in the dark regarding your arrival time. HD Traffic is a paid service, though, and although you get a year's worth of HD Traffic, you will have to pay an as-yet unspecified fee if you wish to continue using it after that time.
The device itself is probably the best TomTom unit I've tried to date: its trademark, easy-to-use touchscreen interface has remained mostly unchanged, although the maps and navigation graphics have enjoyed a visual overhaul. At 4.3 inches, the display size isn't exactly the largest available, but it's still very visible, and you get increased portability as a trade-off. Speaking of which, the magnetic in-car mounting system used by this model is possibly the most simple and effective set-up I've used for a GPS unit to date. It just slips and locks into place, and it's super sturdy while also a breeze to remove once you're ready to leave the car.
PROS: Extreme ease of use. Comprehensive navigation functions. HD Traffic is a winner. Excellent magnetic windscreen mount.
CONS: The continued fees for HD Traffic once your complimentary one-year sub runs out is an unknown quantity. Experienced the occasional 'freeze up', which leaves you driving blind and requires a restart.
VERDICT: HD Traffic brings another layer of certainty to an already comprehensive navigation solution. Easily the premier navigation device on the market at present.